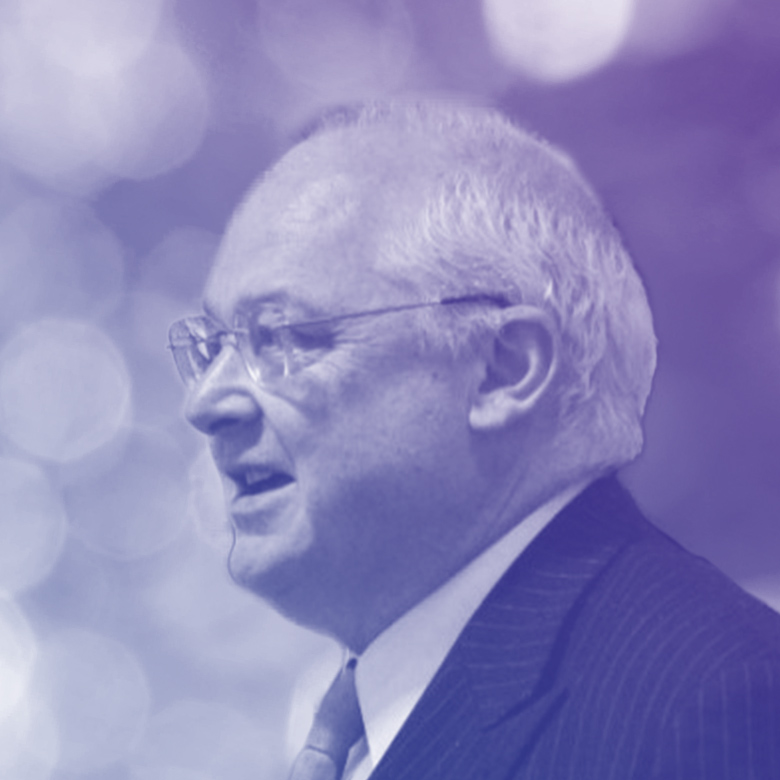 Adam Pode
Head of Research and Analysis, EMEA & Asia-Pacific, Staffing Industry Analysts
Adam Pode joined SIA in June 2009 with overall responsibility for research for EMEA & APAC. Since then he has examined and written about the staffing industry from Australia to Zambia. Developed forecasts that the market uses to plan its strategy. Advised numerous companies from around the globe. Worked with the World Employment Confederation to measure the pulse rate of the industry. Calculated the size of the Global Gig Economy, and spoken at numerous industry events.
Adam has spent his entire career in the research field; in the British House of Commons, running his own research firm, as a Professor in the US, heading the business intelligence unit of a large listed UK firm and working as an associate partner in private equity practice.
Adam has a B.A. from the School of Oriental and African Studies, and various postgraduate qualifications.
Speaker Sessions
Key Staffing Trends in Europe