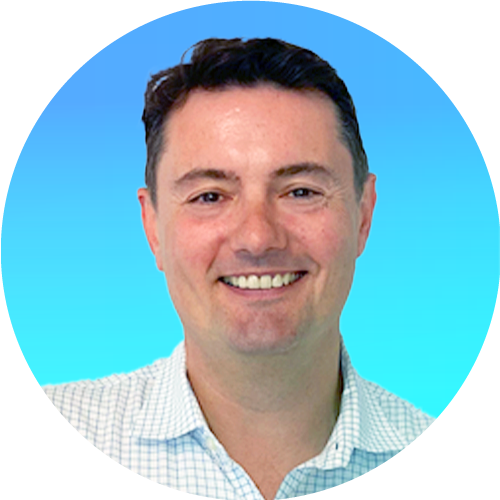 Stephen Smith
Founder & Director, Sirius People
Stephen is the Founder and Director of Sirius People and its subsidiaries including Sirius Technology, Sirius Digital, Sirius Business Solutions and Industrious People. He is committed to driving the strategy and growth of the company and support those who contribute to the journey towards success.
His approach differs from traditional recruitment. Sirius People believe in building and fostering relationships first, recruitment later. So for them, it doesn't start with advertising a job. It starts with conversation and learning about their clients and candidates. Ultimately, allowing for an authentic and honest relationship, where success becomes a shared journey for all parties involved.'
Speaker Sessions
10.15 - 10.55 AM
CEO Panel - Leading from the Front
Join us for an insightful session featuring three accomplished recruitment CEOs as they share their strategies for navigating the current business environment, their leadership approaches during challenging times, empowering teams in a slower market, and their methods for attracting and retaining talent. Additionally, they'll provide valuable insights into how they effectively leverage technology to drive their businesses forward. This engaging discussion promises to equip you with practical insights to enhance your leadership and recruitment strategies, allowing you to stay competitive and succeed in the evolving world of recruitment. Don't miss this opportunity to learn from industry leaders and improve your recruitment approach.