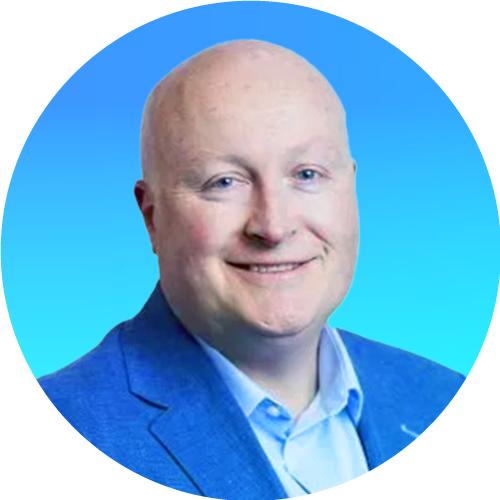 Brent Leahy
Chief Executive Officer, RGF Staffing APEJ
Brent is a seasoned turnaround CEO, with over 26 years industry experience. He has a talent for motivating people to improve performance and build solid teams to achieve maximum results.
During his leadership, Brent Leahy has successfully rebranded, restructured, and repositioned several recruitment companies, increasing their market share and establishing them as leading players in their respective industries. His strategic vision and drive for excellence has resulted in significant growth, improved profitability, and increased efficiency. Brent has managed through significant change implementing, and establishing, new service lines and restructuring to drive positive outcomes for staff and the business. He has demonstrable experience in transforming businesses from transaction low-margin to higher-margin outcome-based SOW.
With a passion for innovation and a commitment to staying ahead of industry trends, Brent has implemented cutting-edge technology solutions that have transformed the way his companies do business. He is known for his ability to build and lead high-performing teams, combined with his dedication to delivering exceptional customer service.
A dynamic, inspiring, and progressive leader, Brent Leahy is also passionate about diversity, equity, inclusion, and belonging, implementing a number of key initiatives throughout the business creating a positive and inclusive experience for all. He has a genuine interest and respect for all people and exhibits a down to earth and transparent management style.
Speaker Sessions
10.15 - 10.55 AM
CEO Panel - Leading from the Front
Join us for an insightful session featuring three accomplished recruitment CEOs as they share their strategies for navigating the current business environment, their leadership approaches during challenging times, empowering teams in a slower market, and their methods for attracting and retaining talent. Additionally, they'll provide valuable insights into how they effectively leverage technology to drive their businesses forward. This engaging discussion promises to equip you with practical insights to enhance your leadership and recruitment strategies, allowing you to stay competitive and succeed in the evolving world of recruitment. Don't miss this opportunity to learn from industry leaders and improve your recruitment approach.