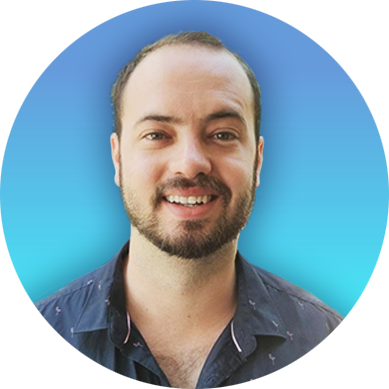 Weston Wright
Solutions Consultant, Bullhorn
Weston Wright is a Solution Consultant at Bullhorn. He is a big believer in the adoption of analytics and automation as a key driver of businesses' digital transformations.
After working as a programmer and within his own small business, Weston is always excited to discuss how the technical parts can provide an incredible uplift to our day-to-day operations.
Hailing from Cairns, Queensland, but currently living as a Sydneysider, he loves summer, travel, and networking in the big city.