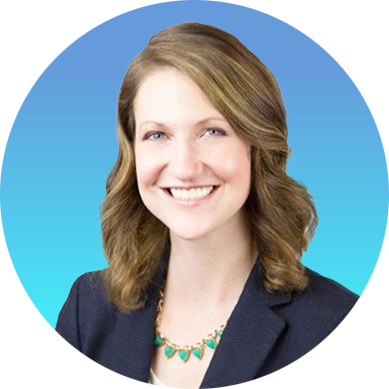 Gretchen Keefner
SVP, Global Enterprise, Bullhorn
Gretchen Keefner is VP of Bullhorn's Enterprise business in North America, responsible for the growth of the company's largest and most strategic customers. Gretchen has been a leader in staffing and recruiting technology for the entirety of her career. Prior to joining Bullhorn, Gretchen was VP of Sales for Chicago-based startup Envoy, following twelve years with CareerBuilder where she led Enterprise staffing sales and eventually launched and led CareerBuilder's healthcare business unit. Gretchen holds a Bachelor of Arts degree from Illinois Wesleyan University and an MBA from the Kellogg School of Management at Northwestern University. She serves on the Women In Leadership Council for the American Staffing Association and is an active mentor through ASA and Chicago Innovation.
Speaker Sessions
1:15 PM - 2:00 PM
Diving into the Talent Shortage: Building a Strategy for Sustainable Growth
In this eye-opening session, you'll learn about the most pressing recruiting challenges and opportunities facing leaders today, and how the most successful leaders run their businesses. We'll share industry data pulled from the 2022 Global Recruitment Insights and Data (GRID) survey of over 4,000 staffing leaders covering topics like digital transformation, talent engagement, and the skills shortage. You'll walk away with the staffing insights you need to make smart decisions about your business and future-proof against competitive threats.