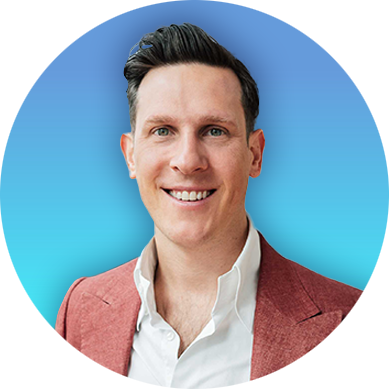 Dan McGuire
SVP, Analytics, Bullhorn
Dan McGuire is the founder and CEO of cube19, a staffing analytics startup which was acquired by Bullhorn in November 2021. In his new role as Senior Vice President, Analytics he is responsible for launching Bullhorn's Marketplace Analytics program and leading our new Data Science Team which is focussed on helping staffing companies to achieve highly scalable growth. Dan has been in the staffing industry for 23 years and has extensive experience running staffing technology companies in the UK, USA and Australia. In 2008 he exited his first business Broadbean Technology, the same year Deloitte listed it as the 7th fastest growing privately owned technology company in the UK. Dan is a former winner of the Confederation of British Industry's Young Entrepreneur of the Year award, is an active investor in technology startups and holds a number of board positions in the industry.
Speaker Sessions
11:15 AM - 12:00 PM
Marketplace Partner Speed Pitch
Technology is driving recruitment industry innovation but most firms don't take advantage of all the solutions at their disposal within the Bullhorn recruitment ecosystem. Learn how to leverage the Bullhorn platform and partner solutions to drive success and increase your profitability. In this session, you'll hear from  Bullhorn Marketplace partners covering everything from automating key parts of the recruitment process to providing a superior talent and client experience.