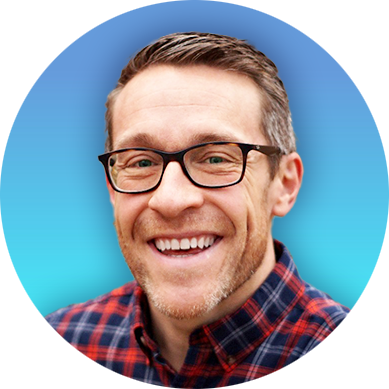 Jason Heilman
SVP, Product - Automation, AI and Talent Experience, Bullhorn
As SVP, Product – Automation, AI, and Talent Experience, Jason helps Bullhorn's customers to create an amazing end-to-end experience for their talent and internal employees. Jason has been deeply ingrained in the recruitment industry since 2006, previously serving as the Co-founder and CEO of Herefish. His combination of industry experience, business, and technical acumen has helped thousands of recruiters, salespeople, and leaders turn challenges into growth opportunities.
Speaker Sessions
3:45 PM - 4:30 PM
Empower: Deliver the Ultimate Talent Experience
We've long known that it's a candidate's market — whether job order volumes are high or low. You'll always need a candidate nurture strategy to engage passive talent and keep them in your corner, but what about the more active elements of the candidate experience, where they engage with your company directly? Enter the Bullhorn Talent Platform, a digital candidate self-service portal that puts the workers in charge of their destinies and puts goodwill and loyalty into your company's brand. We'll discuss this incredible new offering with an early customer of Bullhorn's Talent Platform to learn how to create supercharged recruiters that exceed your clients' expectations.