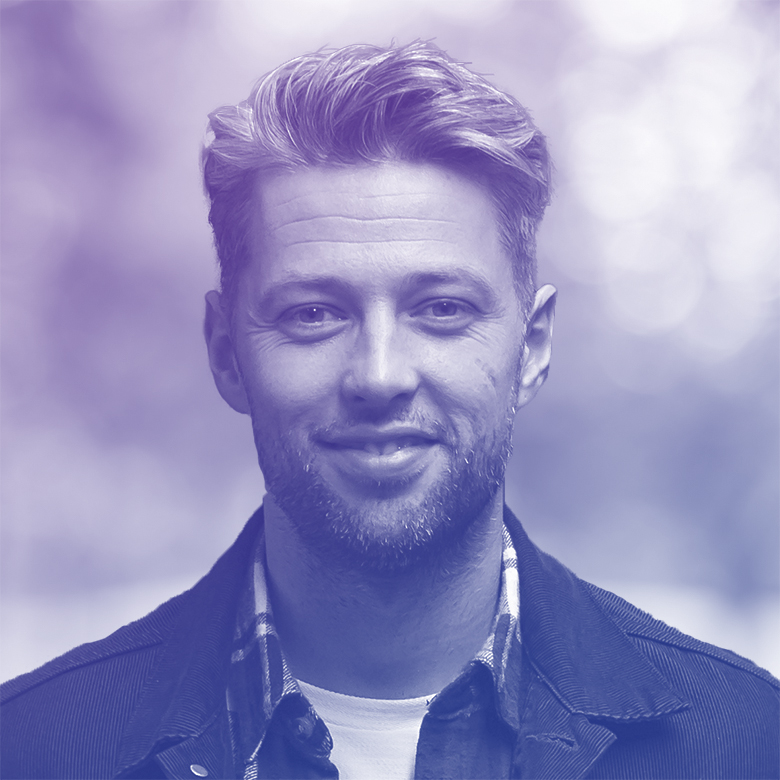 Sean Anderson
CEO and Founder, Hoxo Group
A former school teacher turned successful recruiter, Sean Anderson is the CEO and Founder of Hoxo Group – a startup that consists of both an inbound marketing agency and a recruitment agency, with the shared group mission of 'helping Recruitment Agencies Grow'.
In 2016 (when originally looking to set up a Recruitment Agency) Sean had an idea that he would produce content daily to amplify his brand and drive clients 'Inbound' whilst in his inevitable restrictive non compete period. This idea then led to an exploration of the wider recruitment market and in early 2017, he decided to build a team and create an Inbound Marketing Agency exclusively aimed at helping other Recruitment businesses produce content to drive Inbound business growth.
In 2 Years, Hoxo has seen fast growth including 15+ employees, 2 companies, 2 industry leading podcasts, Global Recruiter Award-winning campaigns for clients and daily content production that achieves a global reach of over 250k views per month. This has lead to Hoxo working with clients from across the recruitment sector driving over £1m in sales revenue from Inbound business.
Speaker Sessions
Tuesday, 10 September | 15:45 - 16:30
Leveraging Inbound Marketing to Improve Candidate and Customer Experience
Windsor Suite
In a world where GDPR is the new normal and consumer data privacy is not to be impeded, it can seem like a monumental task to even find qualified candidates, let alone successfully engage with them and bring them into your pipeline. Compounding this challenge is the changing nature of candidate communication preferences. Long gone are the days of cold calling a candidate during working hours and expecting a polite response. In an environment of maximum employment and higher wages, candidates can afford to be more discriminating than ever before. So how do you break through? Sean Anderson of HoXo Media is an expert in social media and digital marketing, and he'll share advice on how to get your digital plan in full gear to win the talent war.