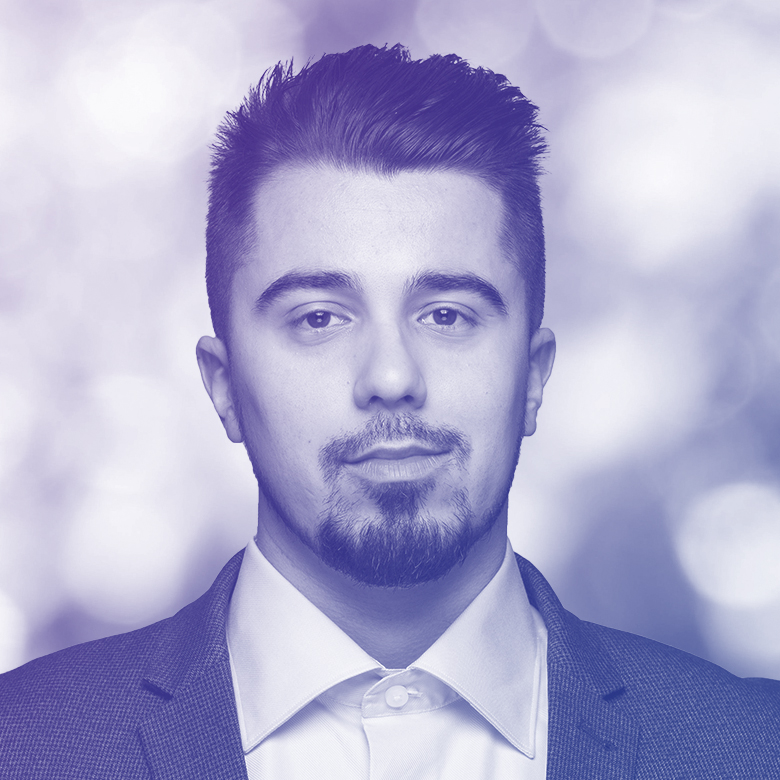 Pedro Amaro
Enterprise Account Specialist, Bullhorn
Pedro has been at Bullhorn for almost 3 years and began his journey as a CRM specialist and more recently an International account executive. As a multilinguist, he is responsible for working directly with clients in French and Portuguese speaking countries, as well as successfully driving the growth of new clients in the EMEA region.
Speaker Sessions
Tuesday, 10 September | 11:45 - 12:30
Material Gains: Tips and Tricks for Maximising Your Bullhorn Investment
King's Suite
Back by popular demand, is one of the most popular breakout sessions of Engage London! Lizzie Rayner, Pedro Amaro, and Jordan Hamilton of Bullhorn, are product and sales experts by day, and stand-up comedians by night. No, not really, but you'd be none the wiser to see these three on stage discussing best practices for making the most of the Bullhorn platform with tips and tricks (and possibly some goodies thrown in for good measure). This is not to be missed!