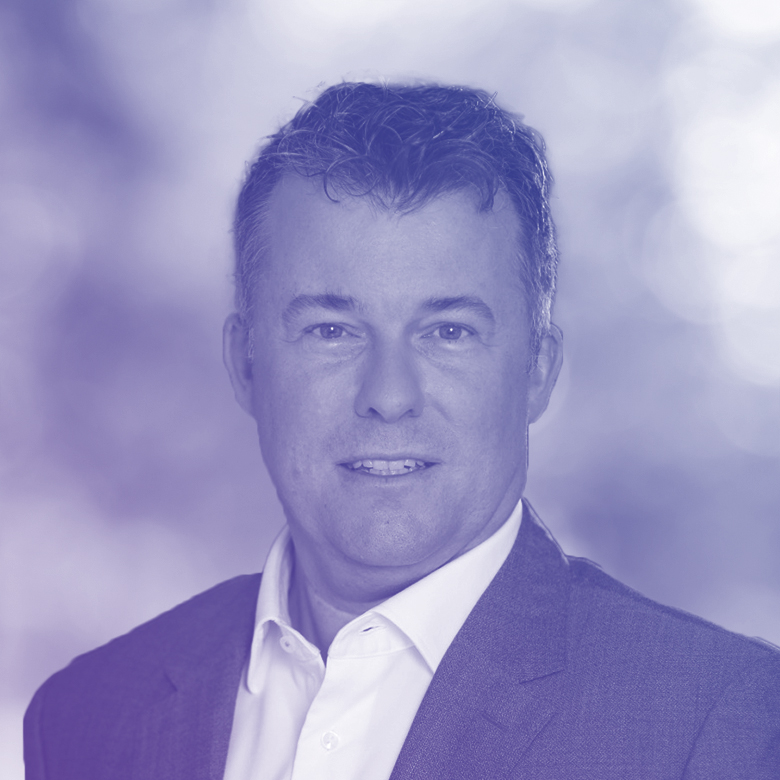 Patrick Wamelink
Principal Consultant Concept & Process Management, Randstad
Patrick Wamelink joined Randstad Group Netherlands in 1996 as a consultant. In the last 10 years, he was responsible within Randstad Netherlands for several Business/IT Projects. In 2014 he introduced the Salesforce/Connexys solution as the front-office system for the professional business in the Netherlands (Yacht) and was – as a program manager – responsible for the merge of BMC in the Randstad Group.
Since July 2018 Patrick leads the project team at Randstad Germany to develop and implement the new Front Office system for more than 2000 users, based on the Connexys/Salesforce solution and integrated with the SAP-back-office.
His aim is to achieve a system that works for the consultants, candidates and clients and not a system in which the consultant works. Patrick develops a more than successful rollout strategy with an effect that the solution went live within 9 months.
Patrick studied at the University of Twente and has a background in Educational Technology. Besides that, he is certified in Prince2, Lean and Scrum.
Speaker Sessions
Tuesday, 10 September | 14:15 - 15:00
Randstad Germany: Case Study Fireside Chat
Palace Suite
Randstad Germany, a division of Randstad, is at the forefront of an exciting and changing labour landscape in Germany, and has a unique perspective on how business and technology leaders can align to drive digital transformation. Additionally, Randstad Germany is a marquee customer of Bullhorn. Join Bullhorn's Ruud Claasz Coockson in this case study with Randstad Germany's Carsten Priebs and Patrick Wamelink on how to successfully go live with 2,300 seats, ways to drive stakeholder alignment and business value through digital transformation, their investment in people-focused innovation and Salesforce support, and the technological tectonic shifts that most excite them for the future.