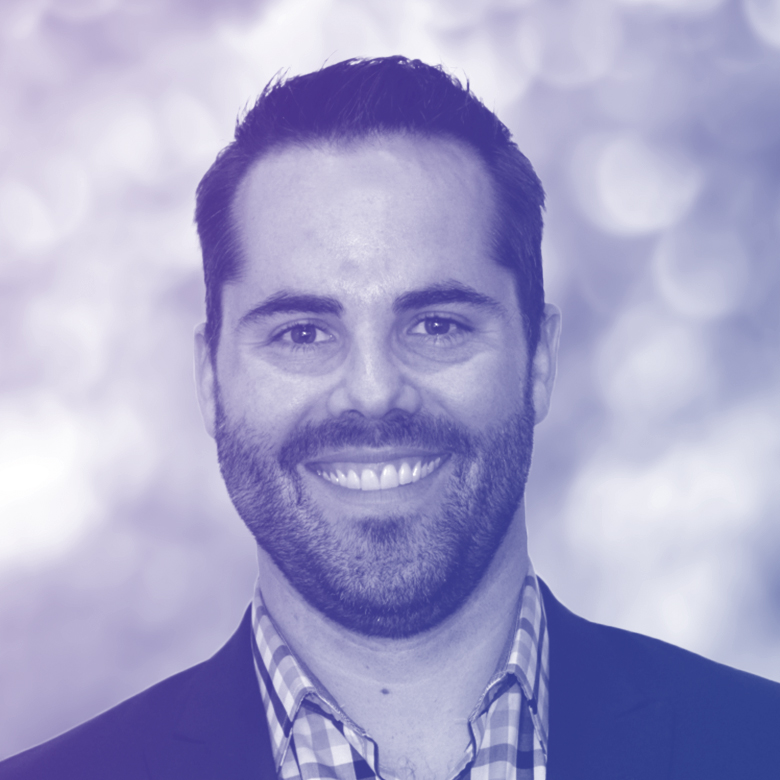 Mike Henrichs
Senior Director, Software Architecture, Bullhorn
As the Senior Director of Architecture at Bullhorn, Mike leads the Software Architecture team in cultivating the architectural practice that creates an INCREDIBLE experience for our customers, our developers, our integration partners, and our support / operational teams.
Mike has over 15 years of experience leading software development and architecture teams across a variety of commercial and financial verticals.  He helped found and grow multiple startups in high-performance computing focused on heterogeneous computer systems (software with custom hardware).  These systems accelerated data processing operations that ranged from financial calculations to data transformation for AI and machine learning solutions.
He has spent the last 4 years building scalable, high-performance systems for SaaS software, finding ways to continuously improve the health and performance of both the products and the engineering teams that build them. Mike holds a Bachelor's degree in Computer Science from Washington University in St Louis.
Speaker Sessions
Tuesday, 10 September | 16:45 - 17:30
Innovation Throwdown
King's Suite
Prepare yourself for Innovation Throwdown! This energetic session is a competition between the finalists from Bullhorn's Innovation Week, when programmers dedicate themselves to bringing their most creative and inventive product enhancements to life without constraints or limitations. See the cutting-edge features first-hand and vote to turn your favorite into a reality.