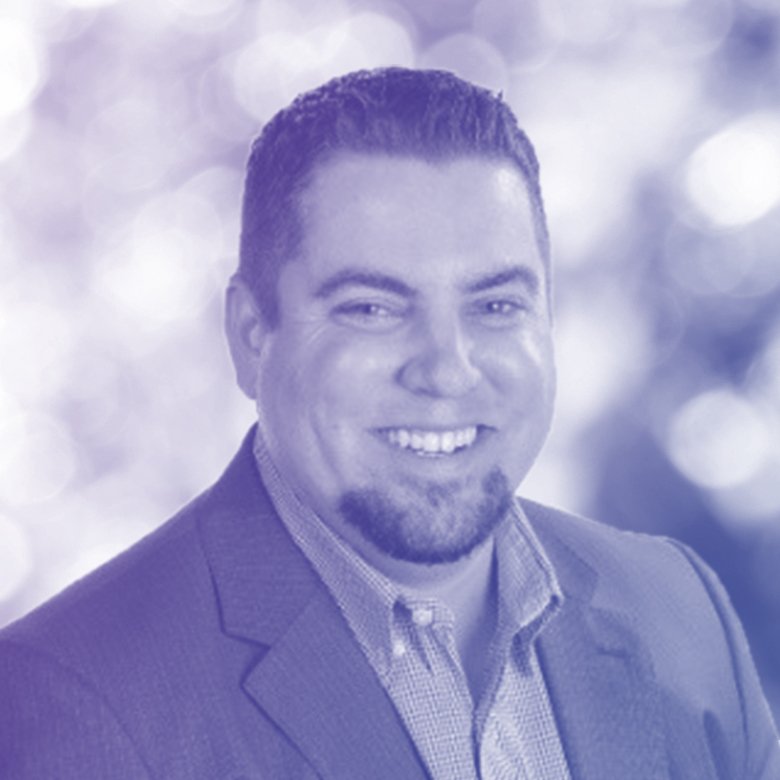 Mark Hummel
Director of Sales and Strategy, Fyre, Bullhorn
Mark Hummel is Bullhorn's Director of Sales and Strategy for Fyre. He leads the global go-to-market strategy for Bullhorn's VMS automation solution. Mark first experienced working with VMS technology as a National Account Manager at a top 20 US staffing firm. He then joined the Fyre team which became part of Bullhorn in 2017 via acquisition. He has had the opportunity to speak with hundreds of staffing firms, ranging in size from ten users to thousands of users, to discover and analyze their VMS recruiting processes. Mark is a proud alumni of the University of Central Florida and embodies the same "against the grain" mentality that allowed UCF to deem themselves 2017 NCAA Football National Champions and almost upset everyone's 2019 NCAA men's basketball bracket after almost beating Duke.
Speaker Sessions
Wednesday, 11 September | 14:45 - 15:30
The Growing Impact of VMS
King's Suite
VMS is the new normal, whether you view it positively or negatively, and the firms best able to compete in an era of VMS ubiquity are the ones who maximise and prioritise speed to fill. While VMS reqs have a reputation for being low margin, and recruitment firms often fear pursuing VMS business out of concern for margin compression, the truth of the matter is that VMS business can indeed be profitable with the right technology and process approach in place. Join Mark Hummel of Bullhorn and a panel of experts as they discuss how to pursue VMS business profitably.