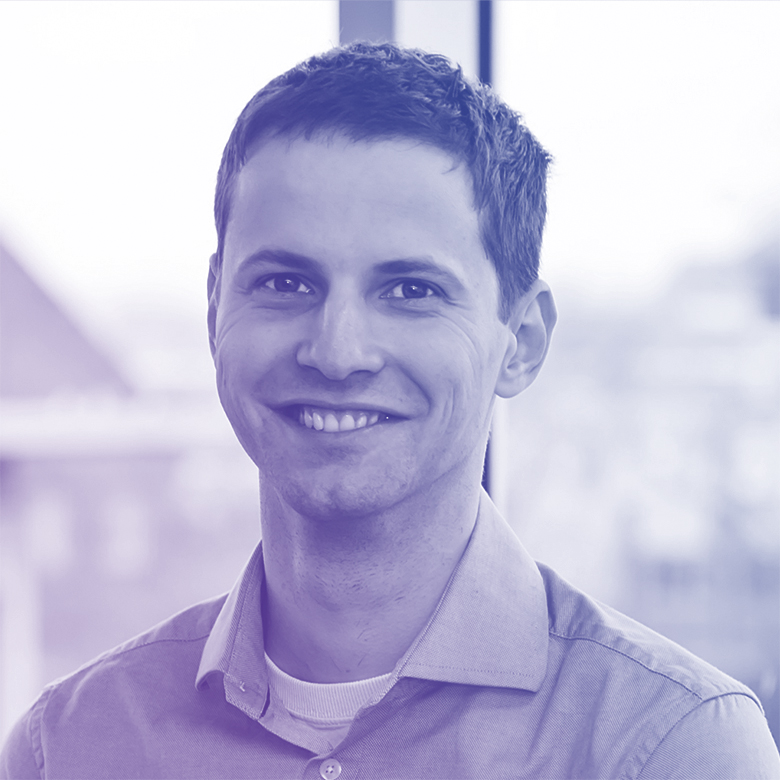 Lukáš Neumann
Chief Engineer & Architect, Bullhorn
Lukáš has a PhD in Artificial Intelligence, and currently holds a position as a research assistant at the University of Oxford. With globally acknowledged work in Text Detection and Recognition Field, Lukas has worked as the technical lead on strategic projects for a number of prestigious companies. He has over 10 years' experience in professional software engineering, and was recently awarded the prestigious Google PhD Fellowship.
Speaker Sessions
Tuesday, 10 September | 14:45 - 15:30
The impact of AI on the workforce
Windsor Suite
Numerous institutions, from PwC to Gartner, have argued that artificial intelligence will have a net positive impact on the job creation - that for the millions of jobs that will be eliminated by large-scale adoption of AI-enabled technologies, there will be at least slightly more created to optimise for new human skill sets. But how does this really break down as far as your candidate engagement strategy, and the recruiters in your organization? Join Manpower's Stacey Force for an exploration of the impact of AI on recruiting, on the global workforce, and on the future trajectory of your agency.