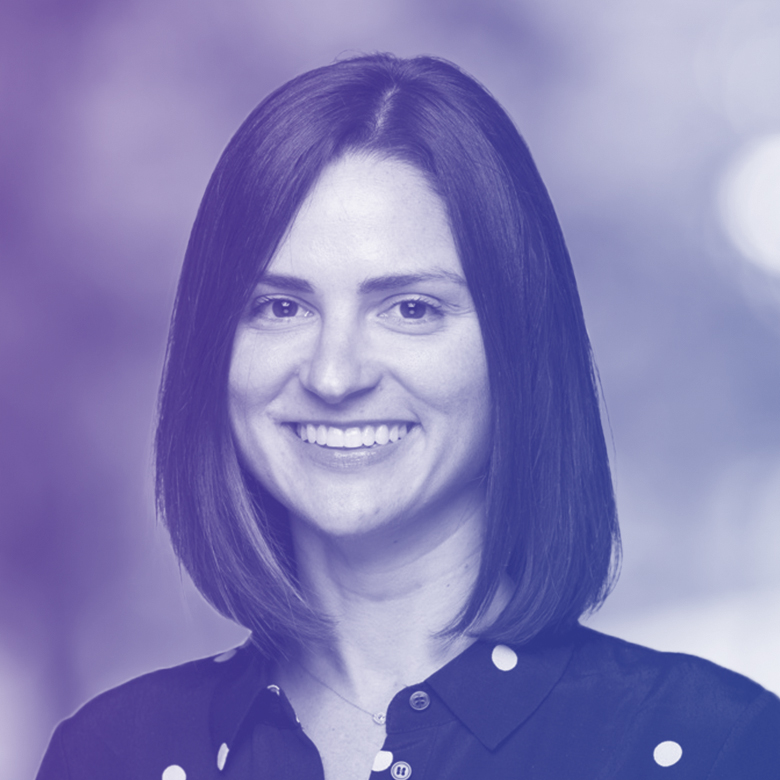 Leah McKelvey
VP, Global Enterprise Strategy, Bullhorn
Leah McKelvey is Bullhorn's VP of Global Enterprise Strategy. She leads go-to-market strategy and operations for Bullhorn's teams servicing the world's largest staffing firms. Before joining Bullhorn in 2017, Leah spent nearly 9 years in marketing strategy and leadership for CareerBuilder's Staffing and Recruiting Group. She then joined ClearEdge Marketing to serve in both business development and strategy roles. Leah earned her Bachelor's from the University of Notre Dame and her MBA from Northwestern University's Kellogg School of Management. A travel addict with a severe case of wanderlust, you can find Leah on a plane or thinking about where to go next. Follow Leah on twitter: @LMcKelvey.
Speaker Sessions
Tuesday, 10 September | 13:15 - 14:00
Investing in People: Fixing the Industry's Internal and External Reputation
Palace Suite
Dare we state the obvious, but recruitment has a pretty poor reputation with the observing public. One recent public opinion poll found that recruiters were deemed less trustworthy than politicians. Rather than have us all pack it in, how do we go about fixing the recruitment industry's reputation? It turns out that change must start from within, and three of our industry's most prolific (and gloriously opinionated) thought leaders will help us all see the light in this engaging, honest, and potentially humorous discussion.