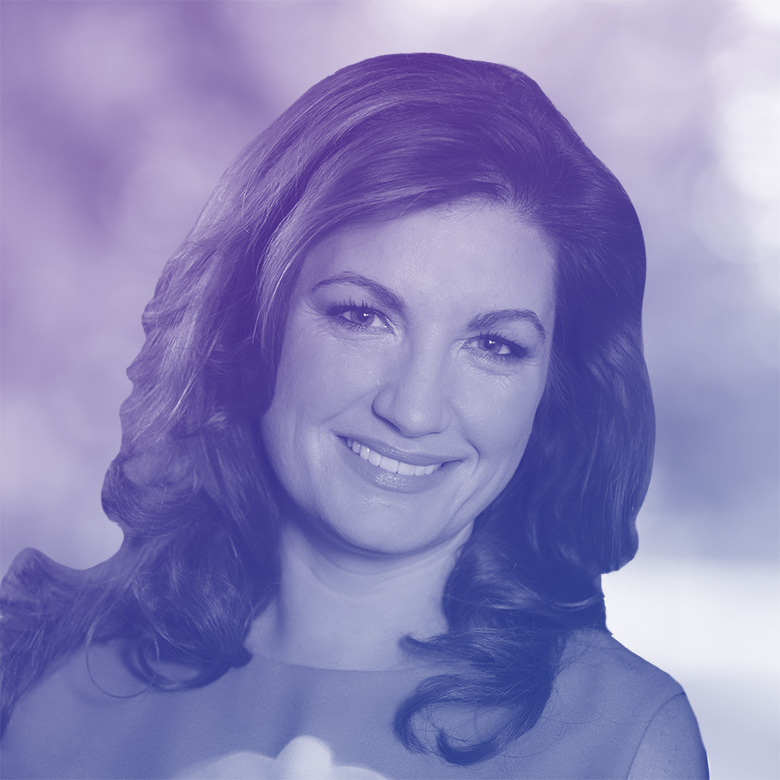 Karren Brady
Baroness Brady of Knightsbridge CBE
Baroness Brady of Knightsbridge CBE is one of the most influential, high profile and respected female business leaders in the UK.
Voted Business Woman of the Year, Ultimate Entrepreneur and rated among the 50 most inspirational people in the world, she is passionate about business and the promotion of women in business in the UK.
Karren is CEO of West Ham United Football Club, one of the leading London Premier League football clubs and currently valued at £800,000,000. She has also previously been a key consultant for Syco Entertainment, a company jointly owned by Simon Cowell and Sony Music Entertainment.
Lady Brady was made a life peer by the Prime Minister, entering the House of Lords in 2014 and received a CBE from the Queen for her services to business, entrepreneurship, and women in business.
Karren's wealth of experience and passion for supporting entrepreneurs led to her appointment as the Government's Business Ambassador by the Prime Minister in 2013.
Speaker Sessions
Tuesday, 10 September | 9:00 - 9:45
Opening Keynote - Baroness Karren Brady
King's Suite
Baroness Karren Brady CBE, is a legend in executive management and leadership culture. Known fondly as the "First Lady of Football", Baroness Brady has had a storied career in politics, industry, sport and television, as a featured mentor on the BBC One programme, The Apprentice. There is no one better suited to speak about the vital importance of creating a sustainable world-class culture conducive to employee morale and success than Baroness Brady, and in this thought-provoking, inspiring keynote address at Engage London, the Baroness will touch on topics ranging from motivating your internal staff, hiring for success, fostering an environment of equality and respect in an era where gender representation has never been more paramount, and growing your business amidst myriad political and economic challenges. This is a can't-miss address by one of the world's most formidable business leaders.