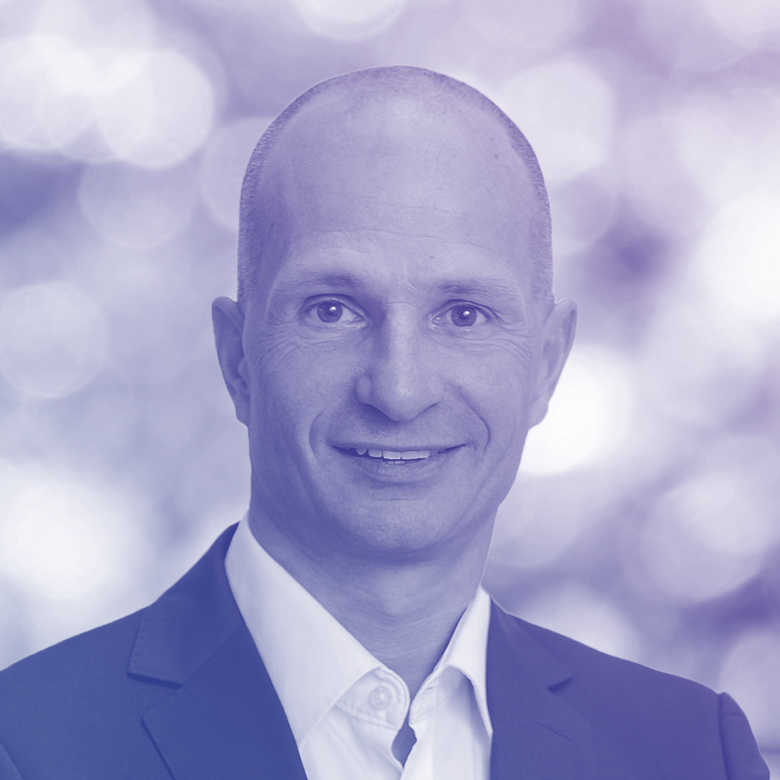 Karl Neumann
Executive Director, Trenkwalder Group AG
Karl is a result-driven Senior Manager, with years of experience in Information Services. I am enabling organizations to create a competitive advantage by using integrated IT Solutions.
Exceptional organizational skills, driven by success and achievements with a passion for teams. Outstanding communication, interpersonal and negotiation skills.
Reputation for delivering sustainable solutions in the production and services industry in a very high pressure, targeted environment.
– 15+ years in Management/Leadership with personnel- and finance responsibilities
– 15+ years of experience in Project Management, mainly international
– 10+ years of experience in Strategic- and Organizational Consulting in various branches with IT-systems and international background
– 6 years of experience in Business Development and in Sales of complex IT-solutions and Services
– Several years of experience as C-level Executive in central functions (CPO, CIO)
Specialties: Management/Leadership, Project Management, ITIL Expert certified, Business Development, Sales
Completed studies of IT and economics at Graz Technical University in 1995 Completed Transnational Executive MBA program at California State University East Bay.
Speaker Sessions
Tuesday, 10 September | 15:45 - 16:30
Leveraging Salesforce to Solve Business Challenges: Customer Perspective
King's Suite
It's been several years since Bullhorn first embraced a multi-platform strategy and introduced Bullhorn for Salesforce, but the Salesforce platform has existed for as long as the Bullhorn platform - twenty years. Join us for an informative and insightful panel, moderated by Bullhorn's Gordon Burnes, featuring executives from global enterprise recruitment firms who run their businesses on Salesforce to hear about their biggest challenges and how they've leveraged Bullhorn for Salesforce to resolve them.