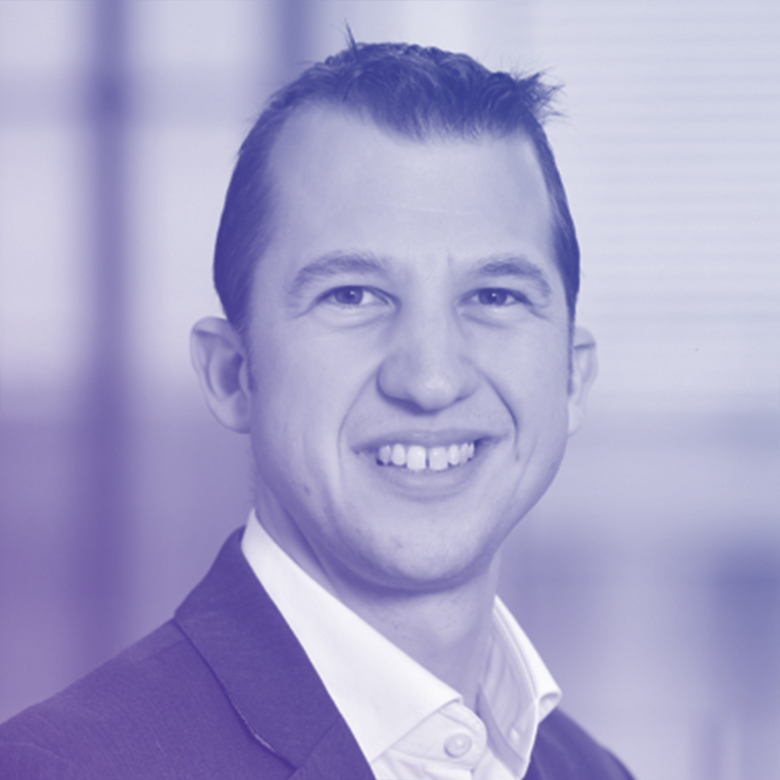 Jim Fieldhouse
Corporate Finance Director, BDO UK LLP
Jim is a M&A director and also leads the BDO M&A national human capital sector team. He is an experienced corporate financier who has been with BDO since 2003.  His experience includes sale mandates, acquisitions, MBOs and structured finance with a focus on entrepreneurial businesses. He also has strong experience in mid-market Private Equity which includes assisting businesses with growth via development capital.
Previous transactions include the MBO of Air Energi (now AirSwift) to Palatine Private Equity and the sale of Crest Plus Operations to JSA Group. Jim regularly attends recruitment and employment-related industry events and has been a keynote speaker on several occasions over the last few years, including judging at The Recruiter Awards in May 2019. Jim graduated from Leeds University before joining BDO in 2003.  He undertook an international secondment to the Sydney office in the Summer of 2006 before qualifying as a Chartered Accountant in Sept '06. 
Speaker Sessions
Tuesday, 10 September | 14:15 - 15:00
M&A: Pursuing a Profitable Exit
Windsor Suite
In an era of tight labour and healthy economic growth, but certainly within a long-term view of an inevitable economic recession, many recruitment firms are actively planning their exits. Should they sell to another recruitment firm or perhaps to private equity? Should they consider a merger or seek to grow into new regions and segments by acquiring a competitor? The options are nearly endless but they all come with careful considerations - not just financial, but most importantly for the people involved. Join M&A expert James Fieldhouse from BDO for the facts and figures around recruitment M&A, as well as practical advice on how to determine your firm's next move and tips for triumphing over challenges.