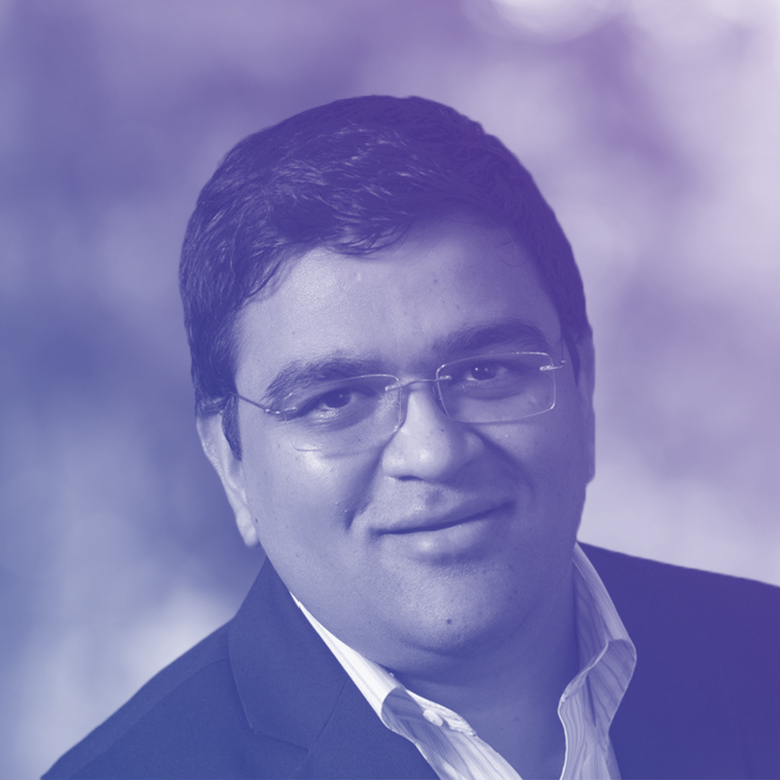 Javid Muhammedali
Vice President of Artificial Intelligence, Bullhorn
Javid leads the AI business unit for Bullhorn working to deliver an end-to-end AI powered experience for recruiters, managers and executives. His recent experience includes roles at Care.com and McKinsey leading M&A, post-merger strategy and GTM transformations for AI, cybersecurity and enterprise software companies. He previously led the team that created and launched Monster.com's semantic search, AI and analytics products, software solutions and partnerships.
Javid has developed and launched products worth over $200M/yr in semantic search across multiple languages, winning several accolades along the way including HR product of the year twice and the HR Tech shootout. Javid has also held product management roles at PeopleFluent and Interview Exchange. Javid holds a bachelor's degree in electronics engineering from Madurai Kamaraj University, India and an MBA from Boston College, Massachusetts.
Speaker Sessions
Tuesday, 10 September | 13:15 - 14:00
Artificial Intelligence and the Human Impact
Windsor Suite
Automation is ubiquitous, and for the first time, we're beginning to see it serve as the foundation for enterprise-level artificial intelligence use cases that could fundamentally change the recruitment industry as we know it. The more practical use cases that we might actually see come to the forefront in the next year? Everything from engaging with hard-to-find and hard-to-entice talent to improving invoice payment. How can recruitment firms leverage artificial intelligence to better connect with passive or underutilised talent, and what will the effects be on human recruiters? And in the quest to embrace the most futuristic possibilities, how do we as an industry retain our very human instincts and abilities and ensure that we put people's feelings and best interests first?