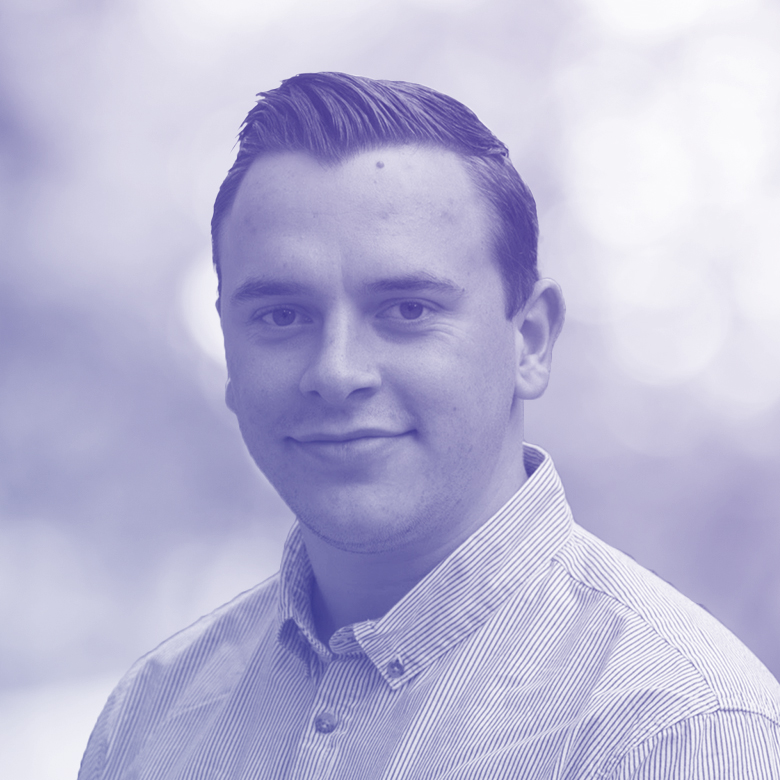 James Suett
Solutions Consultant, Bullhorn
James has been focused on recruitment-specific CRM for the last 6 years. He has been an Account Executive in sales as well as a Solutions Consultant. He joined Bullhorn as part of the Talent Rover acquisition and has experience working in both the Salesforce and Bullhorn platforms.
Speaker Sessions
Tuesday, 10 September | 13:15 - 14:00
Onboarding Revisited: Understanding the New Release
King's Suite
Bullhorn's start-to-finish platform provides best-in-class solutions to address every aspect of the candidate experience lifecycle. Automating the entire delivery workflow maximises a firm's ability to thrive and grow. A key component of this is Bullhorn's onboarding solution, which helps candidates get prepared for their new role quickly and automates an otherwise time-consuming and resource-intensive process, while also improving the candidate's experience with your firm. Join Onboarding expert Ben Carter of Bullhorn for a look at the latest Onboarding release, and take this opportunity to get all of your questions answered.