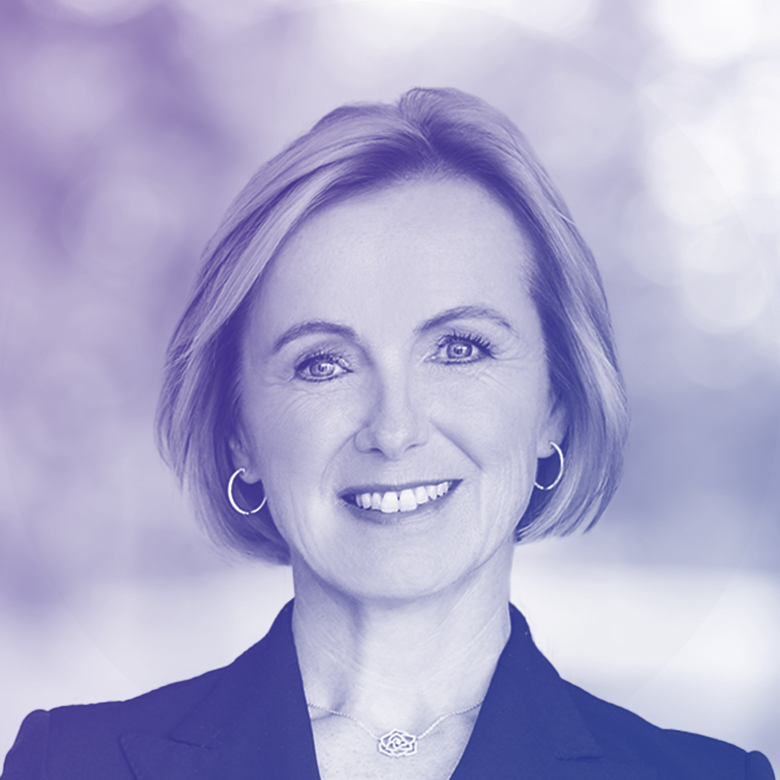 Dinette Koolhaas
VP and Managing Director Kelly EMEA, Persol Kelly Asia Pacific board of directors, Kelly Services
As a committed VP and MD for EMEA region, Dinette Koolhaas is the driving force behind strengthening Kelly's position and competitiveness in the marketplace. Her experience as an international leader, working effectively with multicultural teams, enables her to continuously execute a highly successful growth strategy with impressive bottom-line results for the business.
Fluent in English, German, Dutch and French and with an MBA from the Business School of Netherlands, Dinette first worked as a consultant at a logistic consultancy agency in Holland. But in 1997, she moved to USG People as a Sales Executive, where her career in staffing really began.
Within the USG Group, Dinette was fundamental in the acquisition and integration of the European brand, Secretary Plus, after appointed General Manager of the first largest specialist niche brands – Unique, and last as Regional GM at Start People executive LT.
In June 2008 – equipped with a wealth of management experience – Dinette then joined Kelly as Regional General Manager of Western Europe leading a team of eight Country General Managers and in 2013 promoted to VP and Head of Operations for all of EMEA, 15 countries.
Today, she leads the EMEA Leadership Team, provides strategic direction for the whole of the EMEA region with 15 different countries. She's a member of the board of directors of Persol Kelly Asia Pacific.
During her career, Dinette has remained fully focused on delivering outstanding growth in gross profit and contribution and is passionate about her teams and people. Her enthusiasm for business growth and strategy makes her a committed supporter of new and innovative projects.
Speaker Sessions
Wednesday, 11 September | 10:45 - 11:30
The New C-Suite: The Evolution of Staffing Leadership
Palace Suite
Ten years ago, few global recruitment firms had chief marketing or digital officers, a concept which seems unthinkable today in an era of social media ubiquity and post-GDPR inbound lead capture. The C-suite has remained constant, but its qualifying components have changed considerably in recent years. In this executive panel, Bullhorn's Steven McIntosh will examine the new C-suite - which roles are necessary for success in the new world of work? How many agencies - small or large - have invested in certain types of leadership roles, be they tied to marketing, diversity, security, engagement, culture, or something different? And how are things working out for those companies who have embraced change?