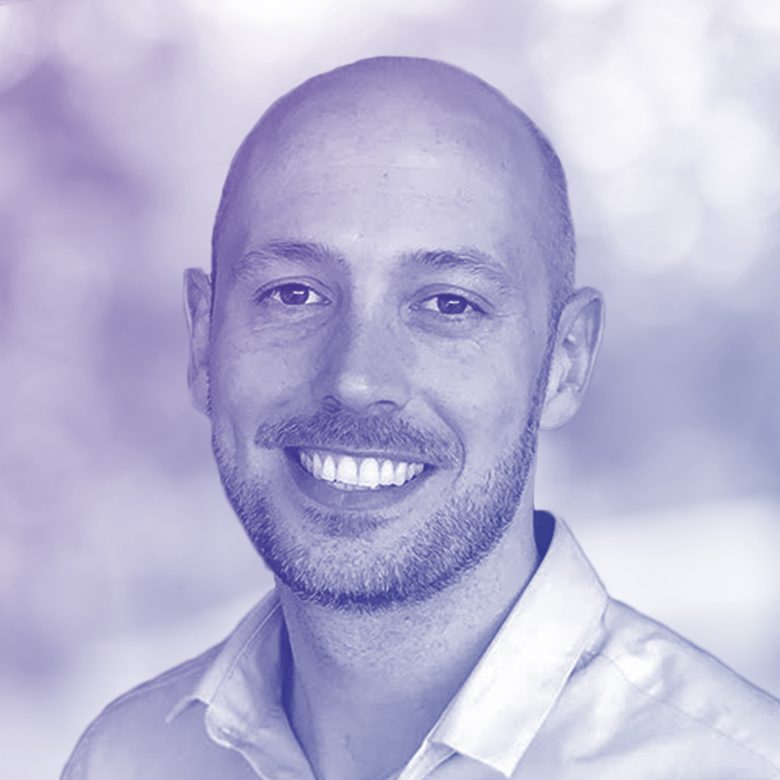 David Mitchell
Lead Product Designer, Bullhorn
David leads the Design and User Experience of Invenias by Bullhorn and is responsible for driving the value of design within the product. He has been working in Executive Search for 2 years and was a part of the Invenias acquisition.
David has spent the last 12 years leading teams in Global Design Agencies and holds an impressive client list including Google, Sky, PepsiCo and IBM.
In his career he has won over 10 Design Awards across User Experience, Social Media and Video Production while working with celebrities such as David Beckham, Beyoncé and Sheikh Mohammed bin Rashid Al Maktoum.
Speaker Sessions
Tuesday, 10 September | 16:45 - 17:30
Innovation Throwdown
King's Suite
Prepare yourself for Innovation Throwdown! This energetic session is a competition between the finalists from Bullhorn's Innovation Week, when programmers dedicate themselves to bringing their most creative and inventive product enhancements to life without constraints or limitations. See the cutting-edge features first-hand and vote to turn your favorite into a reality.