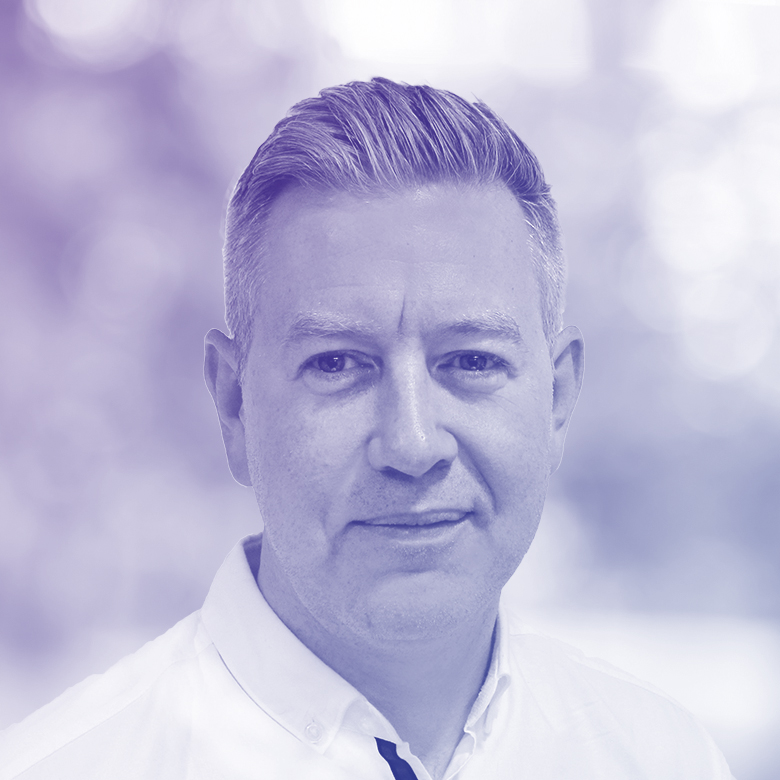 Dave Rees
Chief Sales Officer, SThree
Dave Rees is the Chief Sales Officer at SThree. Having joined the company's Progressive brand as a trainee in 1998, Dave the joined SThree's Real brand in 2002 before being appointed as Director four years later. While at Real, he was responsible for setting up 'Real Pharma' globally before moving on to become Managing Director for SThree's DACH (Germany, Austria and Switzerland) region and joining the SThree Executive Committee in 2012. In 2015 he was promoted to Senior Managing Director of Europe before becoming the Chief Sales Officer in 2017, where he is responsible for the company's global growth strategy.
Speaker Sessions
Wednesday, 11 September | 10:45 - 11:30
The New C-Suite: The Evolution of Staffing Leadership
Palace Suite
Ten years ago, few global recruitment firms had chief marketing or digital officers, a concept which seems unthinkable today in an era of social media ubiquity and post-GDPR inbound lead capture. The C-suite has remained constant, but its qualifying components have changed considerably in recent years. In this executive panel, Bullhorn's Steven McIntosh will examine the new C-suite - which roles are necessary for success in the new world of work? How many agencies - small or large - have invested in certain types of leadership roles, be they tied to marketing, diversity, security, engagement, culture, or something different? And how are things working out for those companies who have embraced change?