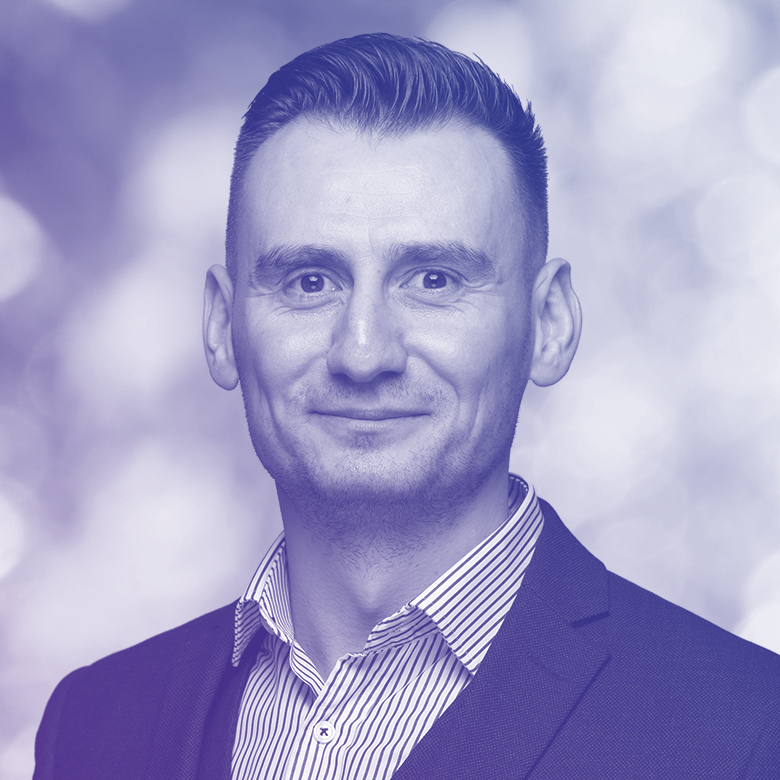 Daniel Popa
Manager - Solution Consultant, UK & EMEA, Bullhorn
As Manager of Solutions Consultancy, Daniel and his team are recruitment process and technology specialists. Daniel has diverse experience spanning 13 years in software solutions and recruitment. His main passion, which is also his day to day job, is helping customers evaluate how to use technology to power their success.
Daniel has an MBA in General Management from the University of Liverpool, and holds a Computer Science degree from Babes-Bolyai University.
Speaker Sessions
Tuesday, 10 September | 11:30 - 12:15
Bullhorn Platform: Latest and Greatest Updates
King's Suite
It has been an exciting year with lots of new enhancements and updates across the Bullhorn portfolio. Come hear from Andy Ingham, Vice President of Sales, EMEA and APAC, on all the new and exciting platform developments you may have missed throughout the year.