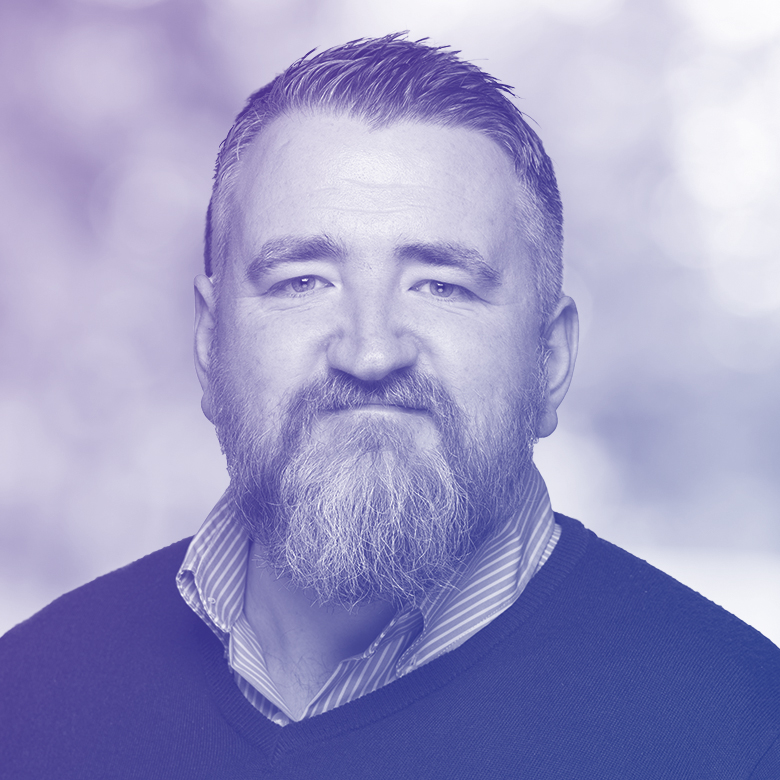 Ben Carter
Sales & Strategy Director - Onboarding, Bullhorn
Prior to joining Bullhorn, Ben had amassed 15 years of experience within the recruitment sector working for 3 Three-Time Fast Track 100 agencies in roles ranging from operations through to head of Technology, most recently at Spencer Ogden. Ben joined Bullhorn as an Enterprise Solutions Consultant where he consulted top 500 businesses on how to orchestrate their technology to streamline their recruitment and sales processes to maximise profit, improve margins and continue to grow their businesses. Now in the position of Sales & Strategy Director, Ben acts as a thought leader and strategist over the Bullhorn Onboarding product, working with both our customers and prospects around the world.
Speaker Sessions
Tuesday, 10 September | 13:15 - 14:00
Onboarding Revisited: Understanding the New Release
King's Suite
Bullhorn's start-to-finish platform provides best-in-class solutions to address every aspect of the candidate experience lifecycle. Automating the entire delivery workflow maximises a firm's ability to thrive and grow. A key component of this is Bullhorn's onboarding solution, which helps candidates get prepared for their new role quickly and automates an otherwise time-consuming and resource-intensive process, while also improving the candidate's experience with your firm. Join Onboarding expert Ben Carter of Bullhorn for a look at the latest Onboarding release, and take this opportunity to get all of your questions answered.