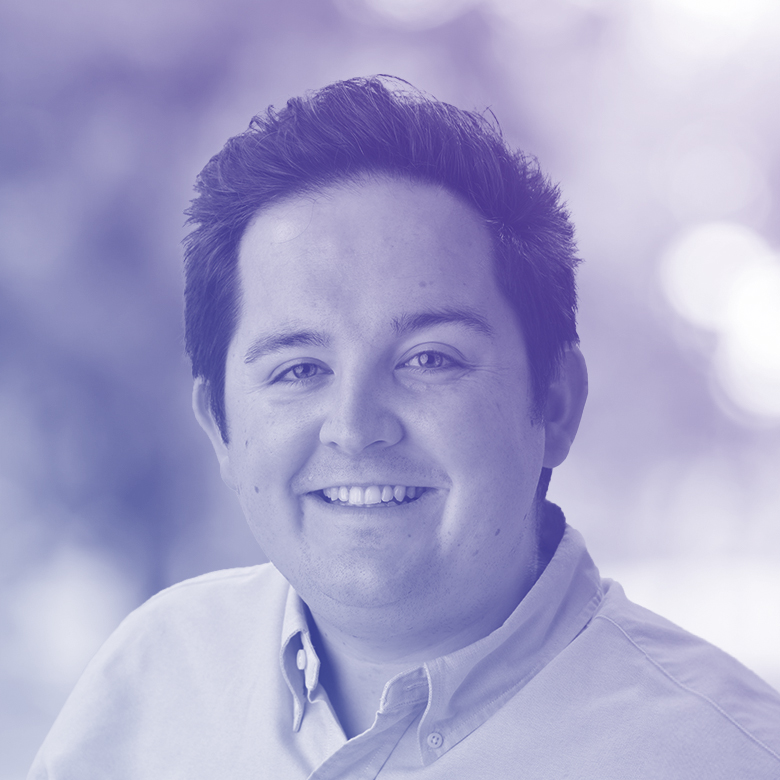 Alex Roberts
IT Manager, Petroplan
Alex Roberts is the IT Manager for Petroplan. Alex manages the continued development of an innovative, robust and secure information technology environment throughout Petroplan. 
In early 2016, Alex made a radical move from Hospitality and Events Management to IT Management and has not looked back. He, together with the rest of the IT team, has transformed the information technology environment at Petroplan in the space of 3 years through 45+ transformation projects across all business functions. Implementation projects include new recruitment/operations software, Microsoft 365, growth analytics platform, collaboration tools and much more; affecting teams in Calgary, Denver, Houston, London, Guildford, Cape Town, Muscat and Dubai.
Alex has built and implemented a modern workplace IT strategy to revolutionise Petroplan; together with introducing partners that have increased IT and systems functionality, infrastructure and support. He has made vast budget savings and improved onboarding to make it a much smoother and efficient process. 
Alex has a passion for innovation and technology. His knowledge this has meant technology has been at the forefront of all transformation projects he has led. He is enabling Petroplan to implement changes quickly, efficiently and make real-time decisions to align with the business' short and long term strategic aims.
Speaker Sessions
Wednesday, 11 September | 14:45 - 15:30
Setting Your Business Apart with Cutting-Edge Technologies
Windsor Suite
How do you differentiate your recruitment operations through increased productivity facilitated by a full technology ecosystem? Is it true that the recruitment companies of tomorrow will actually be technology companies that do recruitment? This panel of seasoned technology leaders will focus on strategies for navigating internal and external obstacles to scaling large technology implementations, and creative ways for utilising and incorporating a variety of ecosystem technologies that are complementary to Bullhorn, such as Marketplace partners like CloudCall.