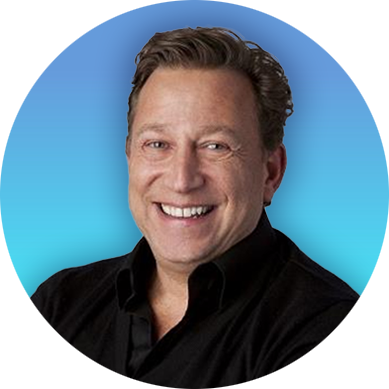 Peter Linas
Chief People Officer & EVP, Corporate Development & International, Bullhorn
Peter Linas is the Chief People Officer & EVP, Corporate Development & International, overseeing Bullhorn's People Strategy, international operations across EMEA and APAC, and Bullhorn's M&A strategy, including building relationships with potential acquisition opportunities globally.Peter joined Bullhorn in 2009 and was responsible for its highly successful UK launch, followed by successfully scaling the business internationally. Before taking on the launch of Bullhorn in the UK, Peter spent 20 years working in the recruitment industry and held several board positions before moving into the technology space.
Speaker Sessions
3:45 PM - 4:30 PM
The Evolving Staffing M&A Landscape and Preparing for Your Next Move
Following an unprecedented economic environment, there were 112 M&A transactions in the U.S. staffing industry in 2021. How is the deal landscape evolving this year and what drives a successful acquisition? For highly acquisitive companies, what are some key opportunities and pitfalls to consider in planning a transaction? Join us for a discussion with esteemed industry leaders who can discuss their experiences with and projections for staffing M&A in 2022 and beyond.