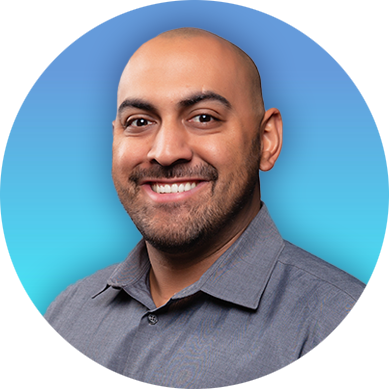 Martin Lopez
Project Manager, Triple Crown Consulting
With over 7 years of experience in the staffing industry Martin has held a variety of roles covering Recruiting, Analytics, Marketing, and Operations at Triple Crown.
As project manager at Triple Crown, he oversees the implementation of recent technologies and tools that the organization is investing in, while also evaluating and maintaining existing technology. Martin is also responsible for training employees and guiding them throughout the implementation process to make sure they are utilizing new and existing tech tools to the fullest extent. Within Triple Crown's tech stack, Martin also heavily focuses on utilizing an automation platform to streamline communication and increase productivity.
Speaker Sessions
3:45 PM - 4:30 PM
Meet the Automation All-Stars: Taking Your Automation Strategy to the Next Level
Automation has become table stakes for improving operational and delivery efficiency, and while the benefits of automating aspects of the candidate experience are well known, there are also numerous gains to be made from internal process automation as well as automation to advance business development. What aspects of the end-to-end recruitment lifecycle can be automated? What automation technologies are yielding the greatest ROI? And what can you learn from leaders who have invested in these solutions? Join us to hear from the automation all-stars revolutionizing the talent and client experience.