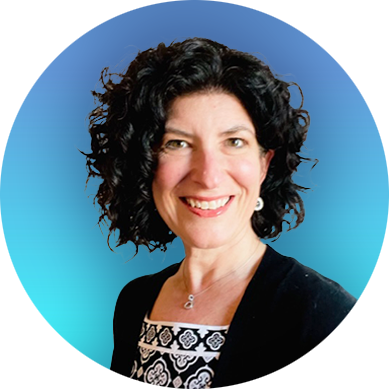 Jodi Kershner
Vice President, MSP Operations, HealthTrust Workforce Solutions
Jodi Kershner serves as Vice President of HealthTrust Workforce Solutions. With more than 24 years of proven business success in the healthcare staffing and recruiting field, Jodi has led innovative workforce management strategies to help create strong vendor partner relationships and provide quality candidates, service and support MSP clients need in order to effectively manage their contingent workforce. Jodi drives meaningful client solutions by leveraging her expertise in effective strategic planning, change management, and process improvement.
Before joining HealthTrust Workforce Solutions, Jodi served as VP of Strategic Partnerships managing a large portfolio of MSP clients. Prior to this, she worked as RVP of Branch Operations for Medical Staffing Network and Cross Country Healthcare.
In her free time, Jodi loves soaking up the outdoors and nature. There's no hiking path, gravel biking trail or snowboarding slope she won't venture to explore.
Jodi earned a Bachelor of Science Degree in business Management from York College of Pennsylvania.
Speaker Sessions
11:15 AM - 12:00 PM
What Does the Future Hold for Healthcare Staffing?
The healthcare staffing sector is perennially growing but faces new, particularly challenging obstacles, the most pressing of which is the ever-present talent shortage and the growing importance of retaining talent. According to a recent Mercer study, just over 3M individuals work as registered nurses in the US, and demand for these professionals will grow by at least 5% over the next five years. With nearly 1M workers expected to permanently leave the profession, over half of US states will not be able to fill the demand for nursing talent. This session, featuring a panel of healthcare staffing leaders, will focus on changes in healthcare staffing, tectonic shifts and their impacts, and ways to leverage technology to address critical talent and skills challenges.