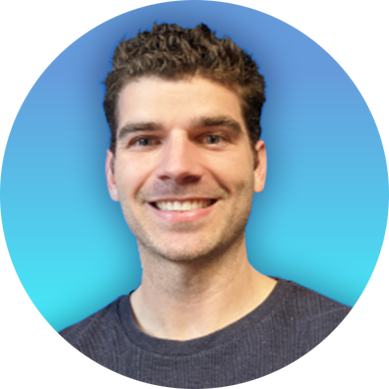 Billy Davis
Product Manager - Automation and AI, Bullhorn
Billy is the Product Manager – Automation and AI. Automating in staffing since 2016, Billy has helped guide hundreds of recruiting firms along their automation and digital transformation journey. When not automating you can find him doing other robot things, spending time with his wife and four children, or practicing Yoga.
Speaker Sessions
2:15 PM - 3:00 PM
Automate: Reach New Productivity and Engagement Highs
By now, the benefits of digitization and automation of your firm's data are clear, but did you know that automation can also be a game-changer for talent engagement? You can automate any aspect of your full recruitment lifecycle, and you can do it using Bullhorn solutions that all seamlessly integrate to create a unified experience for your recruiters, salespeople, and operations teams. This session will profile several use cases for using automation solutions like Bullhorn Automation and Bullhorn Analytics (formerly cube19). Tune in to see how you can save time, eliminate mundane tasks, and transform your talent engagement process using Bullhorn's automation solutions.