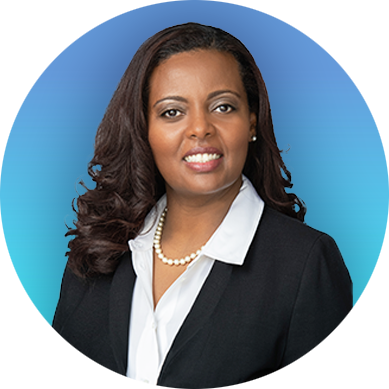 Eliana Hassen
CEO, Onward Search
Eliana Hassen is the CEO of Onward Search, a national staffing and workforce solutions company with a focus on Marketing, Creative, Digital, Technology and Gaming. Onward has experienced record growth and success since Hassen joined the organization in 2021. Earlier this year, she was named one of the "Top Staffing Leaders to Watch in 2022" at the World Staffing Awards.
Hassen has over two decades of experience in staffing, business process outsourcing and consulting. She has a proven track record of successfully driving growth in professional services- based companies with a focus on marketing, digital, creative services, and technology. Prior to joining Onward Search, Hassen was SVP of Strategy, Sales & Operations for Crews Control, a global media and video crewing services company. Previously, she was CEO & Managing Partner of Redda Group, a strategic consulting firm, and held a variety of leadership roles within the staffing and outsourcing space.
Speaker Sessions
1:15 PM - 2:00 PM
Diving into the Talent Shortage: Building a Strategy for Sustainable Growth
In this eye-opening session, you'll learn about the most pressing recruiting challenges and opportunities facing leaders today, and how the most successful leaders run their businesses. We'll share industry data pulled from the 2022 Global Recruitment Insights and Data (GRID) survey of over 4,000 staffing leaders covering topics like digital transformation, talent engagement, and the skills shortage. You'll walk away with the staffing insights you need to make smart decisions about your business and future-proof against competitive threats.