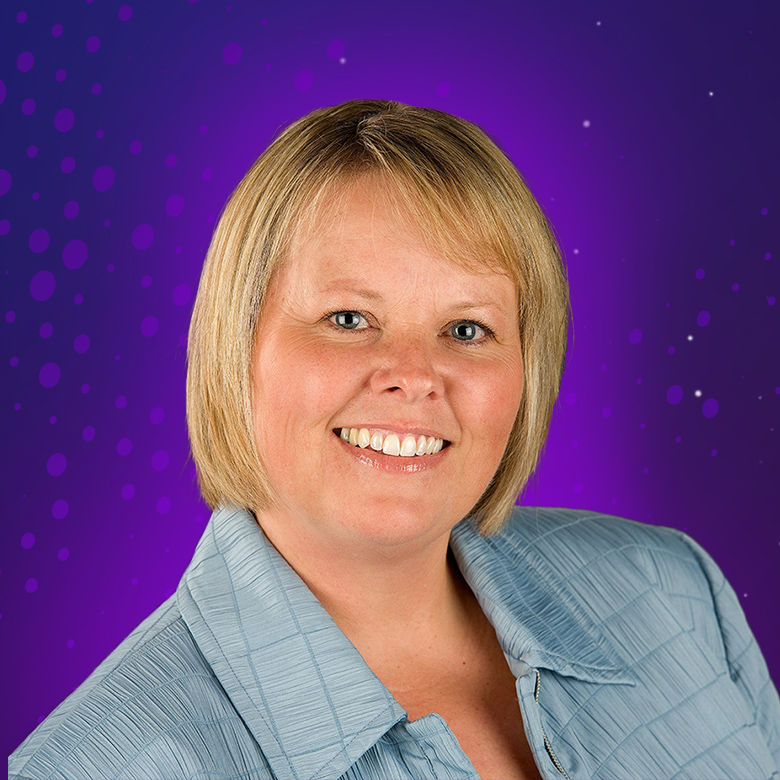 Cathi Canfield
Vice President of Experience Management and Division Support , EmployBridge
Cathi Canfield is the Vice President of Experience Management and Division Support at EmployBridge where she focuses on improving the associate experience with each of the company's brands. Recently,
she worked in partnership with Penn Foster to launch Better WorkLife Academy, which provides free, skilled learning to EmployBridge's associates. This is part of a larger Better WorkLife Initiative at the
company to improve associates' work lives. Before EmployBridge, she worked in economic development with regional economic development groups and utility companies attracting new business.
Canfield holds a bachelor's degree in Government from Smith College. She spends her free time with her young daughter traveling and being outdoors.
Speaker Sessions
Thursday, June 14th | 10:15 AM - 11:00 PM
The New Business Imperative: The Training, Retraining, and Upskilling of the American workforce
Back Bay C
BLS data indicate there are currently more than 6 million job openings that employers cannot fill. According to a recent McKinsey survey, a majority of executives believe that investing in the retraining and "upskilling" of U.S. workers is an urgent business priority—and they also believe that this is an issue where corporations, not governments, must take the lead. The American Staffing Association board of directors agrees and ASA is working to ensure that industry members are on the front lines of creating and supporting work-based learning programs to train, retrain, and upskill American workers. In this session, we will present case studies of what leading staffing firms are doing on their own and in partnerships with clients, educational organizations, and the government to address and close the growing talent gap. You will come away with some specific ideas about programs that will enhance your firm's value proposition with candidates, employees, and clients.