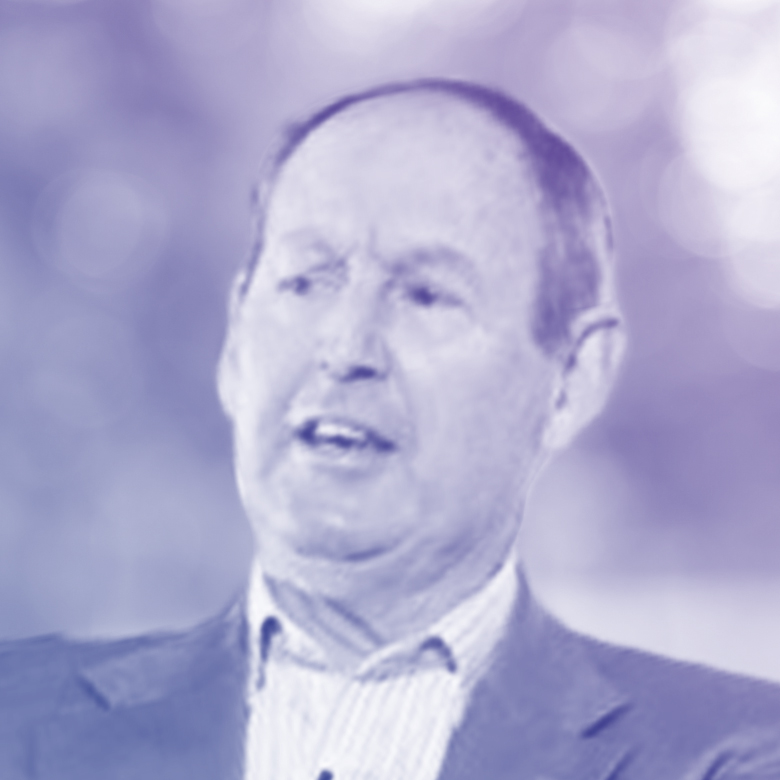 Roger Martin-Fagg
Director, Martin-Fagg Associates
Roger began his career in the NZ Treasury as an economist working in the energy sector.  He then returned to the UK to work in Air Transport forecasting. Then he began teaching postgraduates Airline Management at Thames Valley Uni. He has spent 22 years at Henley business school working with corporate clients in all sectors designing and delivering strategic management programmes.
Speaker Sessions
12:30-13:15 GMT | 13:30-14:15 CET
How the Economy Really Works - and the Next Two Years
Roger Martin-Fagg, a leading behavioural economist, will use up-to-the-minute macroeconomic data to educate us all on why the next two years will be 'much better than the media tells us'! You'll learn what money is, how it is created and why there is going to be an inflationary boom. You'll hear how COVID-19 has increased structural unemployment which actually means positive moves for productivity gains and consumer confidence. You'll come away more able to accurately assess the risks and opportunities for yourselves and your business in the upcoming year.