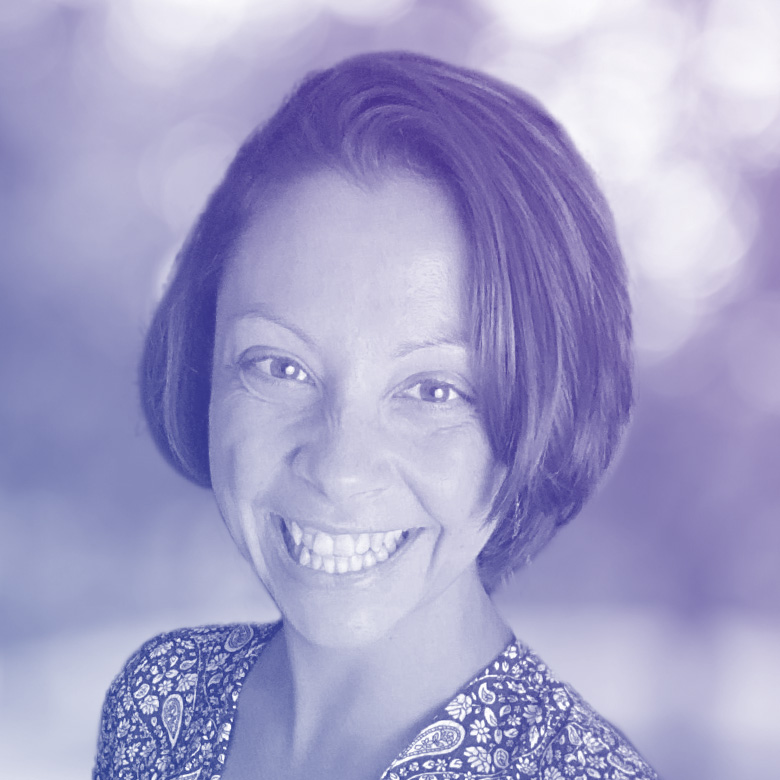 Marie Verchère
CMO, Urban Linker
Avec plus de 13 ans de carrière en marketing, dont 6 ans passés à l'international, Marie a rejoint en 2019 Urban Linker en qualité de CMO. Ses rôles précédents et son expérience avec d'autres cultures lui ont permis de s'inspirer pour tester différentes techniques digitales. Pour rester en alerte sur un marché en constante évolution, Marie, utilise notamment la méthodologie « Test and learn »,
With more than 13 years in Marketing, of which 6 years were focused on global marketing, Marie joined Urban Linker as a CMO in 2019. Her previous roles and experience with other cultures provided the inspiration for testing different digital techniques. She stays on top of the market's constant evolution by employing the "Test and Learn" methodology.
Speaker Sessions
13:15-14:00 GMT | 14:15-15:00 CET
Building for the Future: Marketing's Role in Driving Sales and Recruitment Activity | Préparer l'avenir: le rôle du marketing dans la stimulation des activités de la vente et du recrutement
Before COVID, there were already significant shifts to reaching candidates and clients via digital channels. However, the need to reassess marketing strategies and tactics has taken priority for many leaders in this more remote world, including getting a strong ROI from all efforts, online and offline. In this session, French marketing leaders will share their view on the top marketing priorities today, aligning marketing tactics to sales and recruitment goals, leveraging digital tools and sharing best practices on how they're building marketing plans to deliver in this changing environment.
–
Avant COVID-19, des changements importants étaient déjà  notables dans la manière de contacter candidats et clients via les canaux digitaux. Cependant, la nécessité de réévaluer les stratégies et tactiques marketing a pris la priorité pour de nombreux leaders dans ce monde plus éloigné, y compris l'obtention d'un retour sur investissement fort de tous les efforts, en ligne et hors ligne. Au cours de cette session, les responsables marketing français partageront leur point de vue sur les principales priorités marketing d'aujourd'hui, en alignant les tactiques marketing sur les objectifs de vente et du recrutement, en tirant parti des outils digitaux et en partageant les meilleures pratiques sur la manière dont ils élaborent des plans marketing pour répondre à  cet  environnement en constante évolution.