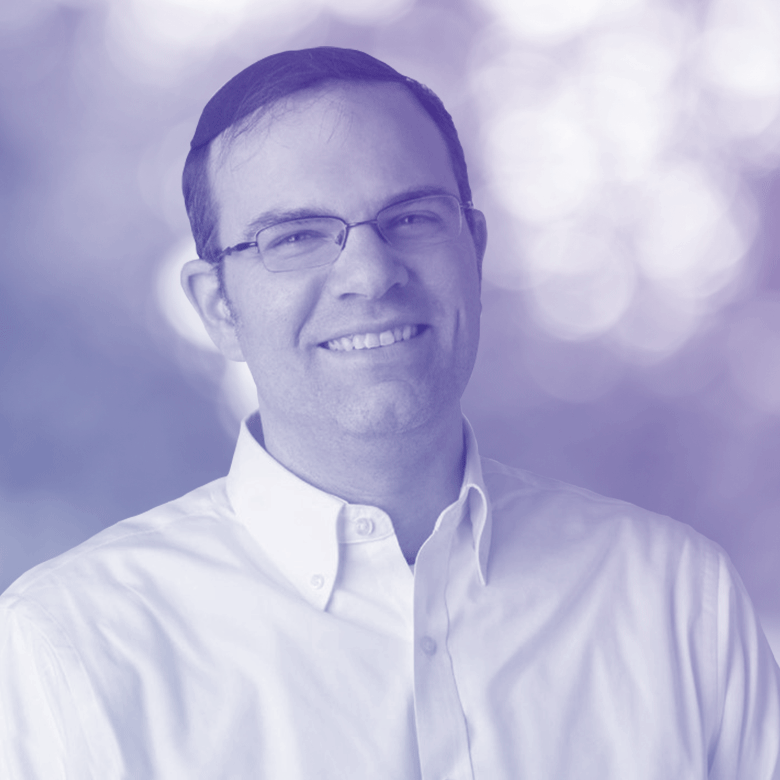 Jonathan Novich
SVP, Product, Bullhorn
Speaker Sessions
12:30-13:15 GMT | 13:30-14:15 CET
Welcome Keynote: To Invenias and Beyond!
Invenias is a key pillar of Bullhorn's success, leading the market in Retained Executive Search. As we celebrate two years in the Bullhorn family, join Jonathan Novich, Invenias General Manager & SVP Product, for a welcome to EngageX Europe, a review of our strategy for Invenias, and a look into exciting plans for supporting your business into the future.
13:15-14:00 GMT | 14:15-15:00 CET
Leveraging Salesforce Extensibility for Success
In this session, you'll learn about how our Salesforce applications – Bullhorn for Salesforce, Connexys, and Jobscience – can be extended to help you achieve your strategic goals. Hear from our SI partners and Professional Services employees as they share real-life examples of how clients have maximised their Salesforce investment by extending the platform.