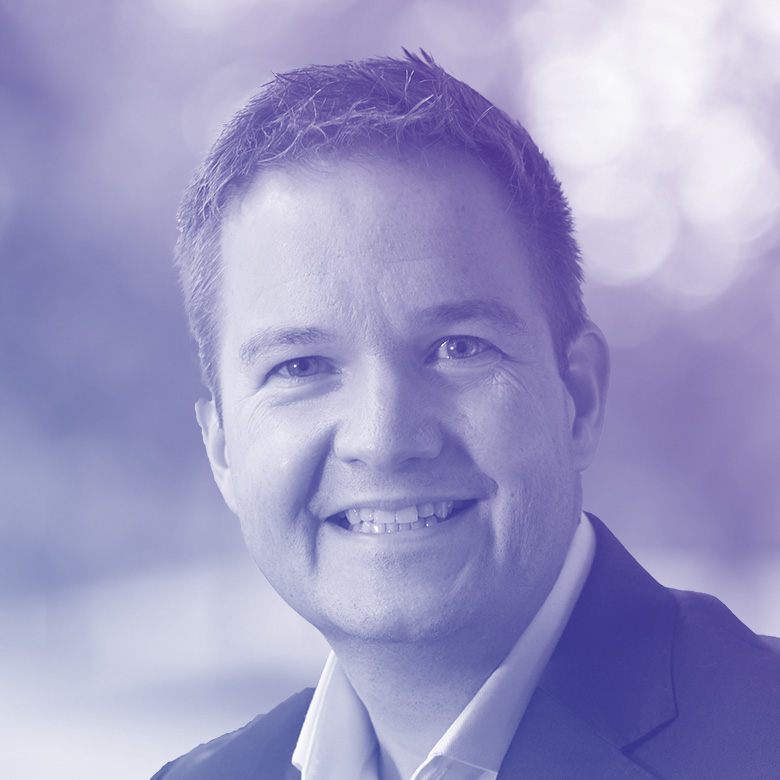 Adam Clements
COO, Freshminds
Adam joined Freshminds as COO of what was the Freshminds Group in 2010, bringing with him a wealth of experience as Procurement Manager (UK) of the Morse Group, Operations Director of Morse France and Head of Partner Sales. Adam was also Founding Director of The Key Revolution Ltd – a technology spin-out from Vodafone that went on to raise more than £2m of venture funding and introduced a new secure cloud computing platform to the UK market.
As Managing Director, Adam is responsible for running the Freshminds business and its operations, with a particular focus on our pool of experienced Strategy and Management Consulting candidates. He works across sectors with a particular interest in Retail and Consumer businesses.
Adam has an MBA from Kingston Business School and a BA(Hons) from York. He classes himself as a "very average cricketer, below-average under 9s referee, and an enthusiastic tennis player.