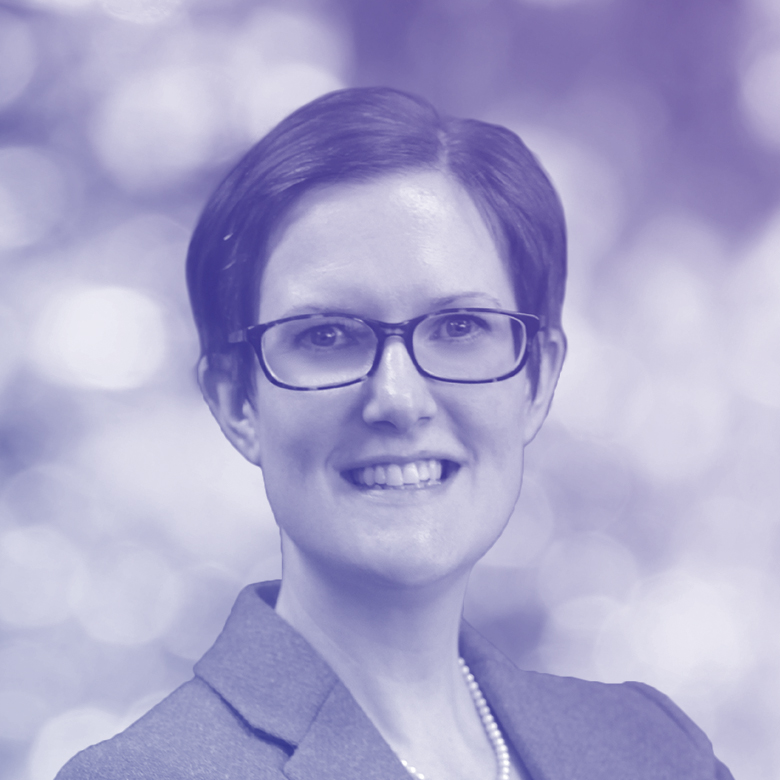 Emily Swanborough
Director, Professional Development, Allegis Group Limited
Emily Swanborough is Director, Professional Development at Allegis Group. Emily is responsible for the Professional Development strategy across all Allegis Group EMEA locations, driving the continued evolution of how it learns as a business.
In the 15 years Emily has worked at Allegis she has held a wide range of commercial, project and operational roles; with experience from managing international customer service teams of 70+ people, to driving change management programmes across both technology implementations and workforce integrations post-acquisition.
A powerful communicator and an excellent relationship builder, Emily brings energy and unwavering spirit to the projects she works on and the people she interacts with.
As a committed member of both the Inclusion & Diversity and Corporate Social Responsibility committees, Emily demonstrates a genuine passion for the wellbeing, development, and advancement of those around her and has done so throughout her career.
Emily holds a degree in Law, a Masters in Employment Law and is an ICF accredited Life and Career Coach. Most important of all, she is married and a mum to two young children within whom she hopes to inspire a similar love of learning and commitment to personal growth.
Speaker Sessions
Tuesday, 10 September | 15:45 - 16:30
Diversity and Inclusion: Culture as a Business Driver
Palace Suite
There's no debate anymore - diverse companies are more profitable, deliver better customer value, and have reduced internal attrition. Additionally, with new legislation in various countries mandating female and minority representation on corporate boards and in the interview process, complicated by a historically low unemployment rate and dearth of talent, the need for strategies to increase access to diverse candidates has never been stronger. So why aren't all recruiters, at this point, experts in finding diverse talent and ensuring these employees feel included in their company culture? The answer could stem from any number of things - changing definitions of "diversity," an unwillingness to look beyond traditional recruitment methods, or the inability to successfully coach and train internal talent. In this panel, moderated by Dominic Herbert, we'll quickly change that - taking a frank, honest look at what it takes to increase your diverse pipeline and keep those candidates engaged and happy for the entirety of their assignment and beyond.