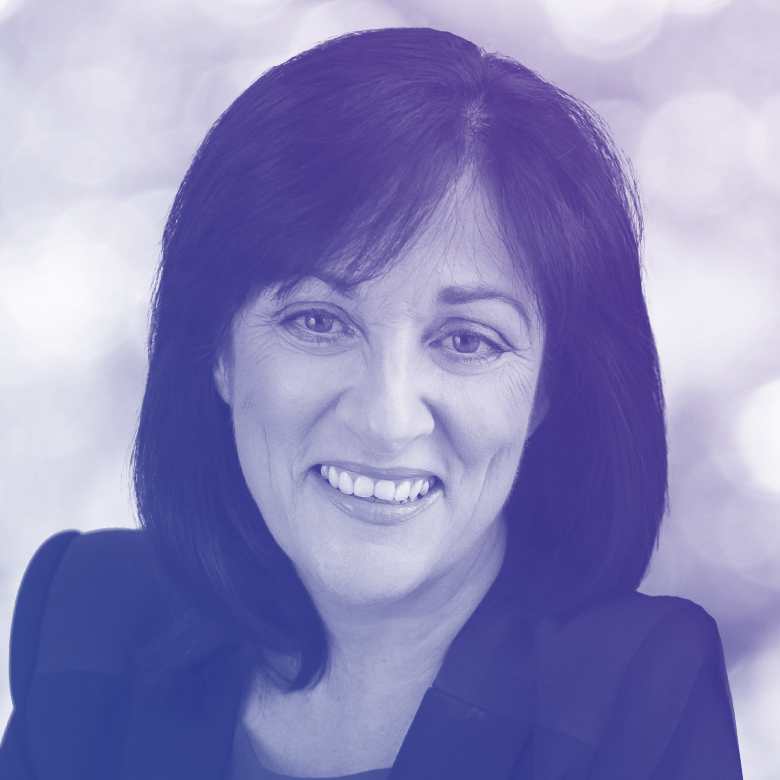 Anne Heraty
CEO, CPL Resources, plc
Anne Heraty is CEO of Cpl Resources plc., a recognised leader in workforce solutions, specialist recruitment, managed services, and outsourcing. With an annual turnover in excess of €522.7 million, the company has over 670 permanent employees. In any one week, Cpl also has over 12,400 temp/contract staff under management in customer sites. Her company has grown through both strong organic growth and strategic acquisitions. Anne won the Business & Finance 'Business Person of the Year 2014' and her company was ranked as 'Best Place to Work 2019' in the large organisation category. Anne is the Chair of the judging panel for the EY Entrepreneur of the Year Awards in Ireland and former President of IBEC.
Speaker Sessions
Wednesday, 11 September | 10:45 - 11:30
The New C-Suite: The Evolution of Staffing Leadership
Palace Suite
Ten years ago, few global recruitment firms had chief marketing or digital officers, a concept which seems unthinkable today in an era of social media ubiquity and post-GDPR inbound lead capture. The C-suite has remained constant, but its qualifying components have changed considerably in recent years. In this executive panel, Bullhorn's Steven McIntosh will examine the new C-suite - which roles are necessary for success in the new world of work? How many agencies - small or large - have invested in certain types of leadership roles, be they tied to marketing, diversity, security, engagement, culture, or something different? And how are things working out for those companies who have embraced change?