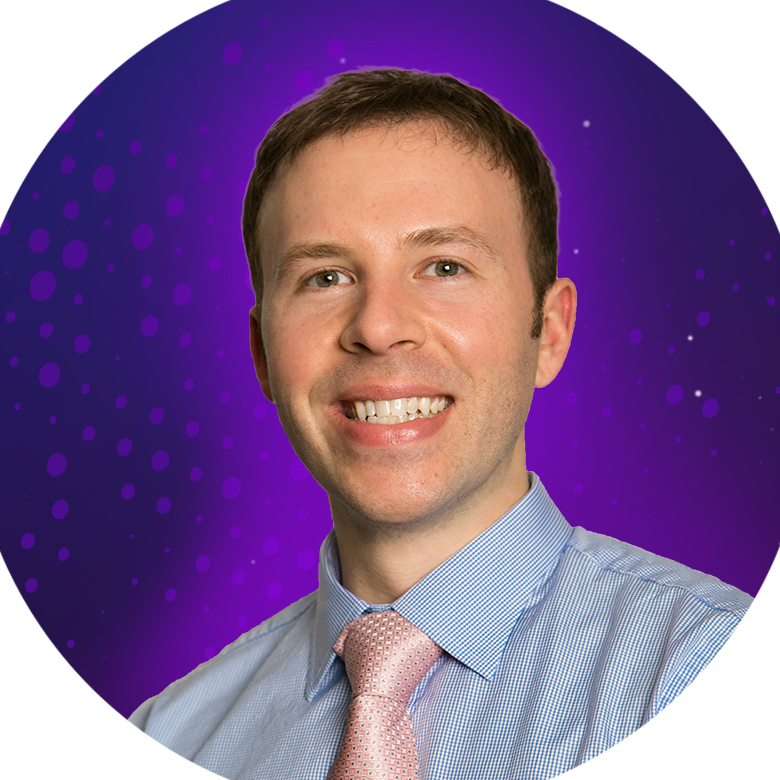 Vinnie Cholewa
General Manager, Textkernel N.A.
As General Manager for North America, Vinnie oversees Textkernel's operations and leads all growth initiatives. Prior to his role with Textkernel, he served as Vice President of Customer Success & Support for CareerBuilder's international business units. Having spent the last decade-plus in the industry, Vinnie is passionate about advancements with A.I. and automation, and studying workforce economic data. He holds an undergraduate degree from the University of Wisconsin-Madison, a MBA from Arizona State University's W.P. Carey School of Business and is currently studying Data Mining at Stanford.
Speaker Sessions
12:30 PM
Don't Fear Tech-Led Automation: How Removing Friction Can Increase Productivity
Back Bay D
According to the latest CareerBuilder research, 75% of staffing professionals say some existing roles will be automated by the use of technology. The first time you read this data, it can seem alarming, but do you know how you can benefit? CareerBuilder's Vinnie Cholewa will review the latest findings from your staffing peers on which areas of the process they are automating, discover how technology can reduce costly errors in the hiring process, and discuss how automation can help retain and engage current employees and avoid costly turnover.