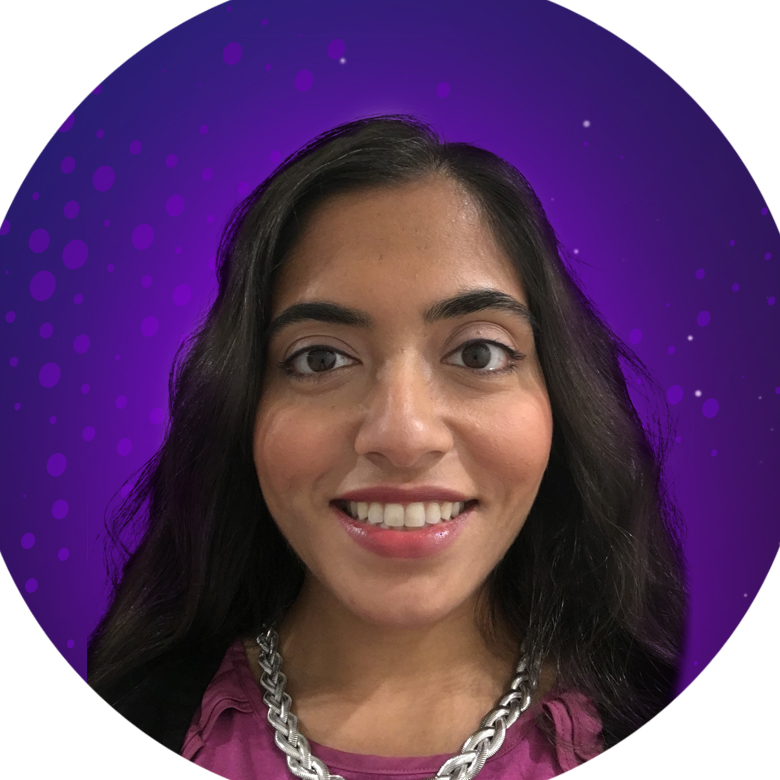 Vinda Souza
VP, Marketing Communications, Bullhorn
Aravinda Rao Souza (Vinda) is Bullhorn's Vice President of Marketing Communications, in charge of the company's global public relations, analyst relations, strategic thought leadership, and internal communications strategy. A technology PR pro by trade, Vinda also manages Bullhorn's strategic positioning with influencers and industry associations. She sits on the Board of Directors of the Massachusetts Staffing Association and the American Staffing Association's Thought Leadership Task Force. Before joining Bullhorn in 2012 she managed marketing communications at advertising technology company DataXu. Before DataXu, Vinda spent five years in account management at a high-tech boutique PR firm, fama PR. Vinda earned her Bachelor of Arts degree in English and French from Tufts University.
Speaker Sessions
Thursday, June 14th | 11:15 AM - 12:00 PM
Leading Through Adversity: Turning Challenges into Opportunities - Panel
Back Bay A & B
We're living in a hashtag democracy - #MeToo, #TimesUp, #OscarsSoWhite, #NeverAgain. You've seen all the movements emboldened and empowered by social media, and the people at the center of those movements - or opposed to them - are your candidates, your employees, your customers. How, as leaders, do we navigate the social and cultural challenges that affect our world, our homes, and our businesses? This panel, led by Bullhorn's Vinda Souza, will inspire and educate you with strategies from leaders who have faced or are helping people navigate adversity including gender and racial biases, sexual harassment, economic disenfranchisement, age bias, and much more.