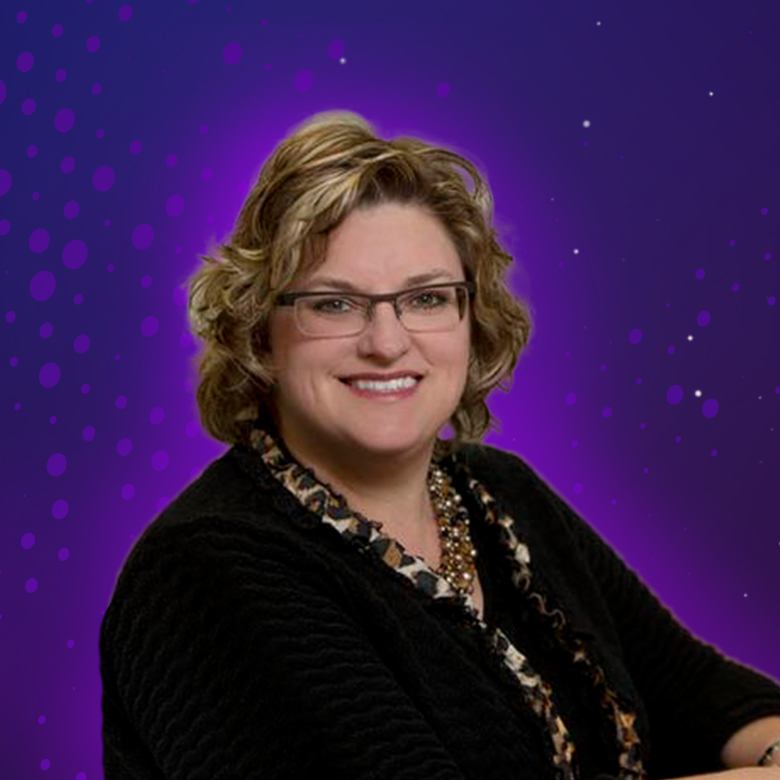 Tyra H. Tutor
Senior Vice President, Corporate Development & Social Responsibility, Adecco
Tyra Hillis Tutor is in charge of mergers and acquisitions, corporate social responsibility, public affairs, communications, and thought leadership for the Adecco Group in North America. The Adecco Group is the world's leading HR solutions partner, providing 700,000 people in permanent and flexible employment every day. Since early 2016, Tyra has been instrumental in leading work-based learning initiatives, with an emphasis on apprenticeships, in the USA, in conjunction with The Adecco Group's global mission to increase the number of apprenticeships around the world. Tyra spent 13 years working at NYSE publicly-traded staffing firm, MPS Group, prior to joining The Adecco Group in January 2010, after the merger with MPS Group. At MPS Group, Tyra was part of the executive team serving as a spokesperson for the company and head of investor relations, board relations, marketing, public relations, community affairs and other strategic matters. Immediately after college, Tyra spent five years at PricewaterhouseCoopers. She is a Certified Public Accountant.
Speaker Sessions
Thursday, June 14th | 10:15 AM - 11:00 PM
The New Business Imperative: The Training, Retraining, and Upskilling of the American workforce
Back Bay C
BLS data indicate there are currently more than 6 million job openings that employers cannot fill. According to a recent McKinsey survey, a majority of executives believe that investing in the retraining and "upskilling" of U.S. workers is an urgent business priority—and they also believe that this is an issue where corporations, not governments, must take the lead. The American Staffing Association board of directors agrees and ASA is working to ensure that industry members are on the front lines of creating and supporting work-based learning programs to train, retrain, and upskill American workers. In this session, we will present case studies of what leading staffing firms are doing on their own and in partnerships with clients, educational organizations, and the government to address and close the growing talent gap. You will come away with some specific ideas about programs that will enhance your firm's value proposition with candidates, employees, and clients.