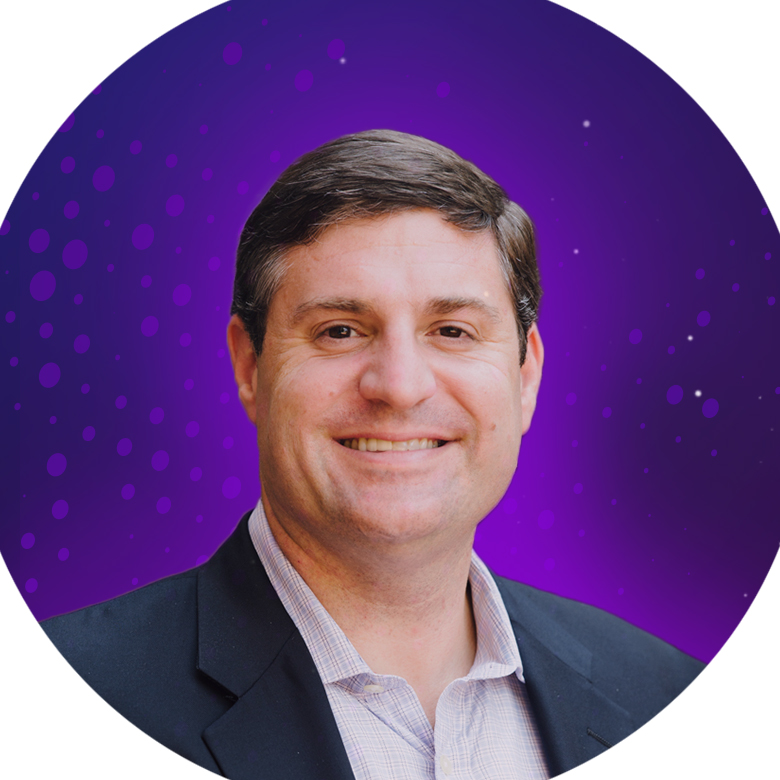 Timothy Billings
Partner, Quad-C Management
Tim Billings is a Partner of Quad-C Management, Inc., a middle market private equity firm focused on investing in well-established business services, consumer, general industrial, healthcare, specialty distribution and transportation/logistics companies. Mr. Billings leads Quad-C's investment activities in the business services, consumer and education sectors. Currently, he serves on the Boards of Directors of the following Quad-C portfolio companies: The Colibri Group, Compassion First Pet Hospitals, and Rainbow Early Education. Prior Board positions include Vaco, Document Technologies, and Generation Brands. Before joining Quad-C, he was with MidOcean Partners and DB Capital Partners.
Mr. Billings received a Bachelor of Science in Business Administration from Georgetown University's McDonough School of Business. Mr. Billings and his wife Tricia have three children and live in Charlottesville, VA.
Speaker Sessions
Thursday, June 14th | 2:15 PM - 3:00 PM
Building through Buying: M&A Strategies in Staffing - Panel
Back Bay C
In his keynote address at last year's Engage, Bullhorn CEO Art Papas asked the question on everyone's mind: will you grow your business organically or through acquisitions? To build or to buy? And what does it mean to be acquired? With private equity companies taking a keen interest in the staffing industry, an influx of funding, cheap debt, and a plethora of intelligence to be leveraged, now is an incredible time to build your business through M&A. Ryan Murphy of Bullhorn will lead a panel consisting of storied staffing leaders and PE experts to shed light on the opportunities inherent to staffing M&A.