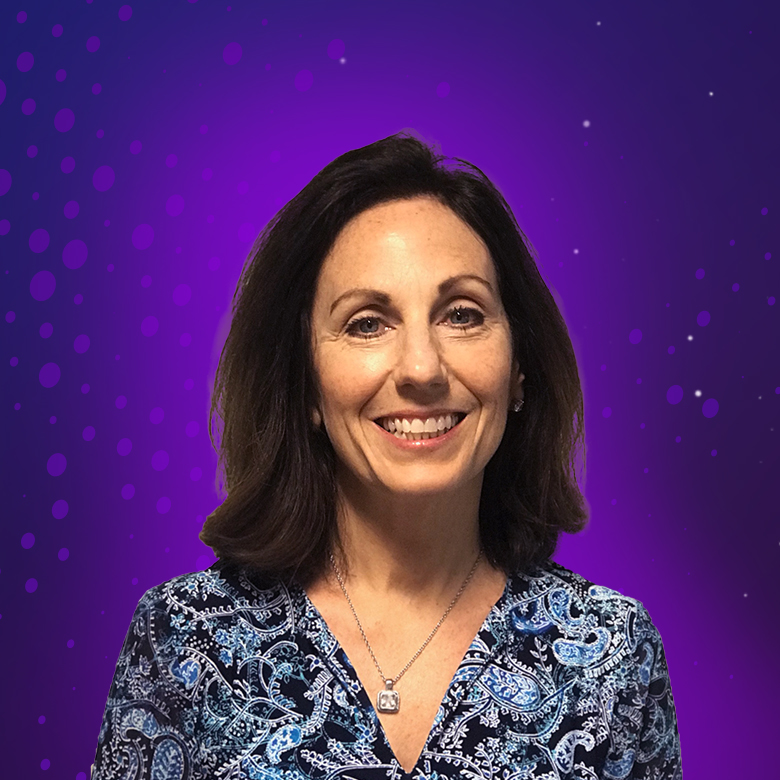 Shari Franey
COO, Hamilton-Ryker
Shari Franey is the Chief Operations Officer of Hamilton-Ryker, which provides commercial and IT staffing, IT managed solutions, and vendor management system (VMS) and managed service provider (MSP) services across the Southeast. Shari began her career in staffing over 25 years ago, and since then has founded and owned a staffing firm that grew into several divisions including: Managed Staffing, Human Resource Outsourcing, Direct Hire, Diversity/Language, and Healthcare Network.  Shari then co-founded an online Medical Coding University and a Clinical Documentation Consulting Company which developed a Work Flow and Reference Tool. They provided consulting and education throughout the US and Puerto Rico.
Shari has always enjoyed contributing to the industry and community through volunteering. She served 6 years as the President of PA Staffing Association. She also served 7 years on the board and Executive Council of Lancaster Chamber of Commerce, as well as, on the board and executive council of United Disabilities Services Foundation for 8 years and currently on the President's Leadership Advisory Council of her alma mater, Messiah College.
Shari was honored as one of the Top 40 Business Women in PA and from Ernst and Young as Central PA Entrepreneur of the Year Finalist.
Speaker Sessions
Thursday, June 14th | 10:15 AM - 11:00 PM
The New Business Imperative: The Training, Retraining, and Upskilling of the American workforce
Back Bay C
BLS data indicate there are currently more than 6 million job openings that employers cannot fill. According to a recent McKinsey survey, a majority of executives believe that investing in the retraining and "upskilling" of U.S. workers is an urgent business priority—and they also believe that this is an issue where corporations, not governments, must take the lead. The American Staffing Association board of directors agrees and ASA is working to ensure that industry members are on the front lines of creating and supporting work-based learning programs to train, retrain, and upskill American workers. In this session, we will present case studies of what leading staffing firms are doing on their own and in partnerships with clients, educational organizations, and the government to address and close the growing talent gap. You will come away with some specific ideas about programs that will enhance your firm's value proposition with candidates, employees, and clients.