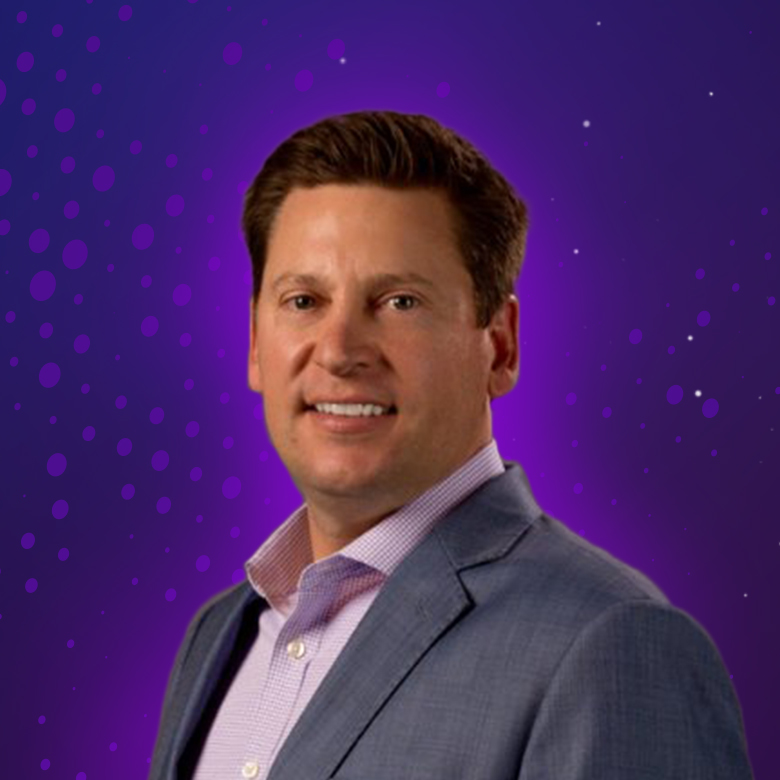 Rob Lowry
EVP, Apex
As Executive Vice President, Delivery for Apex, Rob has responsibility for the company's overall recruiting strategy and execution. He is passionate about leveraging analytics and digital tools to improve the experience and performance for Apex, our clients, and consultants. Rob has been with Apex from the very beginning and has been an instrumental leader in the growth of one of the most successful and well respected staffing firms in the country, growing revenue from $1 Million to over $1.5 Billion over the past 21 years. Rob is originally from Arlington, VA and holds a Bachelor of Science with a concentration in Finance from Virginia Tech's Pamplin School of Business.
Speaker Sessions
Wednesday, June 13th | 12:30 PM - 1:15 PM
C-Levels and the CRM
Back Bay A
The CRM is a recruitment agency's greatest technological resource - a repository of opportunity, relationships, and trends that shape your growth trajectory and influence your business decisions. Much has been discussed about how front-line practitioners leverage the CRM for immediate productivity benefits, but what about the C-level decision-makers ultimately responsible for top-line outcomes? How do C-level executives take advantage of Bullhorn CRM to run their business by the numbers? Join Bullhorn's Shaun Weise as he interviews innovative leaders on their strategies for success.