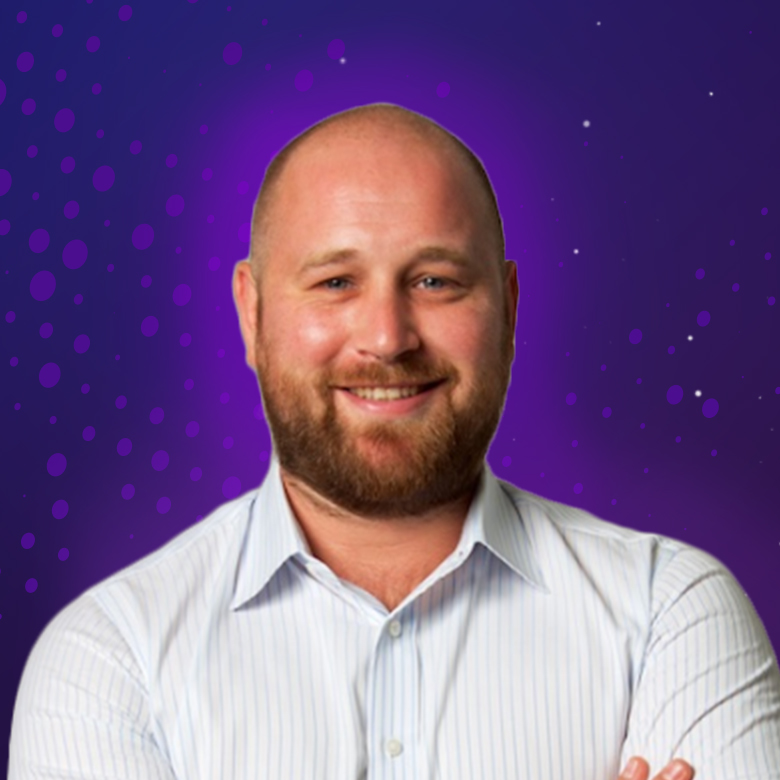 Peter Markland
VP Global Sales, Bullhorn
Peter Markland is Bullhorn's VP of Global SMB Sales. Hailing from the UK, he has worked in SaaS across the globe and understands the value that cloud technology brings to a growing organization. Peter joined Bullhorn's international arm four years ago, fueled by his passion for helping small firms with the entrepreneurial spirit to improve their business through software.
Peter's has worked with sub-20 sized staffing agencies in markets across the world, leading sales efforts in London, Sydney, and Boston. Peter currently manages teams across Bullhorns global footprint that sells new instances of Bullhorn to smaller agencies and then oversees the team that manages those accounts moving forward. As an expert on the unique challenges small firms face, Peter helps businesses to overcome the inevitable setbacks synonymous with growth.
Speaker Sessions
Wednesday, June 13th | 2:30 PM - 3:15 PM
Scaling with Bullhorn
Back Bay B
One of the greatest advantages of using Bullhorn is that it grows with your business, allowing firms to scale across unlimited geographies, sectors, industries, and labor types. Many small staffing firms thrive in a boutique model, but for other SMBs that wish to grow and attain enterprise status, finding and working with a growth-oriented partner like Bullhorn is the first step. Bullhorn's Peter Markland will lead an in-depth discussion with several veteran staffing leaders who have seen their firms through transformative periods of growth, all while making the most of their Bullhorn investment.