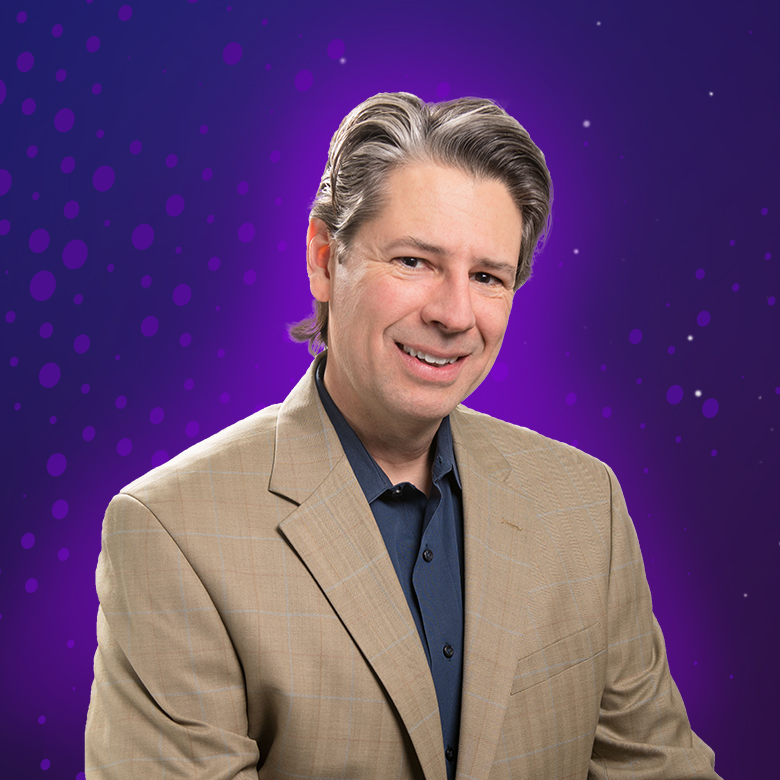 Paul Bickford
IT Director and Principal, Apex Systems
As an IT Director and Principal at Apex Systems and Apex Life Sciences, Paul Bickford oversees Business Intelligence, application administration, and technical research to support back office efficiencies. Since joining the company in 1999, Paul has supported the evolution of the Apex IT department by implementing and maintaining enterprise software systems spanning ATS (including Bullhorn since 2009), ERP, imaging systems, and BI. His experience spans project management, systems analysis, development, and integration of enterprise systems. During his tenure, Apex IT has grown from a small group to multiple strategic teams able to support the needs of a $2 billion multi-national staffing leader. Paul holds a Bachelor's degree in Motion Pictures and Computer Science from the University of Miami and a Master's in Executive IT Management from Virginia Commonwealth University.
Speaker Sessions
Wednesday, June 13th | 2:30 PM - 3:15 PM
FOMO: Making the Most of the Bullhorn Ecosystem
Back Bay A
As the winner of the first-ever Bullseye Award for Most Innovative Use of Technology, Apex Systems understands the power of the Bullhorn platform and partner ecosystem almost as well as Bullhorn itself! A long-time customer leveraging the Bullhorn ecosystem across the recruitment lifecycle, the Apex case study is especially interesting and serves as an aspirational template of the power of extensibility. Rob Waddell, CIO of Apex, will lead a case study discussion on his strategies and best practices.