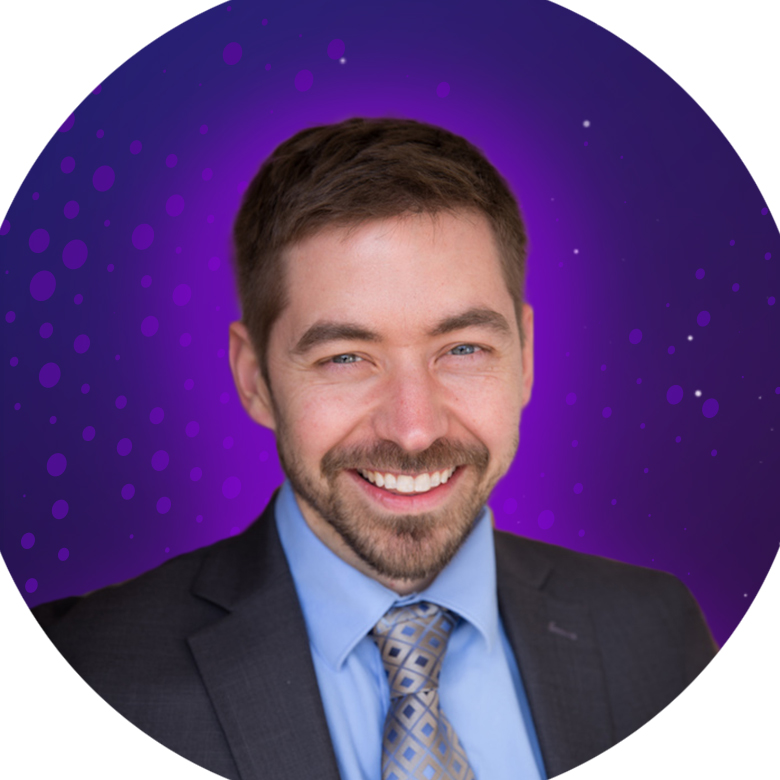 Nathan Dickerson
Senior UI Developer, Bullhorn
A Tech Lead and Senior UI Developer at Bullhorn for 3 years, Nathan leads the Data Loader project and develops User Interfaces for Bullhorn's ATS. He resides in St. Louis with his wife and three kids and enjoys climbing, biking, camping, and pretty much anything outdoors.
Speaker Sessions
Wednesday, June 13th | 12:50 - 1:15 PM
Bullhorn Data Loader
Republic A
Built on top of the Bullhorn REST SDK, Data Loader quickly imports CSV data into your Bullhorn CRM. This year Data Loader is getting even faster with performance improvements at the REST layer. Also, introducing the Data Loader Desktop App that provides an incredible experience running Data Loader as an installed desktop application for Windows and Mac.