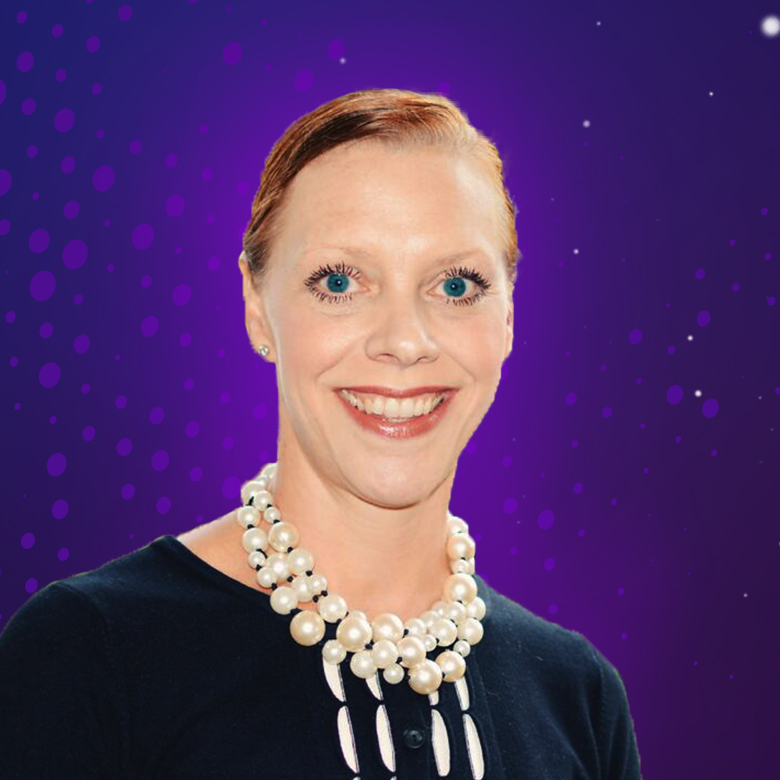 Megan McCann
CEO and Founder, McCann Partners
Megan McCann is the CEO of leading Chicago-based IT recruitment firm McCann Partners, which she founded in 2013, and is well established in the recruitment and technology services industries. Her impact on the tech community far exceeds her day-to-day work as leader of her own firm. She is a co-founder of ARA Mentors, a national organization that seeks to promote women in technology and leadership through mentorship, networking, and open discussion, and a founding partner of the Chicago Executive Women's Networking Group. She also serves as a mentor in the Chicago Innovation Awards Women's Mentoring Co-Op and is a board member of Chicago-based technology nonprofits i.c. stars and Lumity.
Speaker Sessions
Thursday, June 14th | 11:15 AM - 12:00 PM
Leading Through Adversity: Turning Challenges into Opportunities - Panel
Back Bay A & B
We're living in a hashtag democracy - #MeToo, #TimesUp, #OscarsSoWhite, #NeverAgain. You've seen all the movements emboldened and empowered by social media, and the people at the center of those movements - or opposed to them - are your candidates, your employees, your customers. How, as leaders, do we navigate the social and cultural challenges that affect our world, our homes, and our businesses? This panel, led by Bullhorn's Vinda Souza, will inspire and educate you with strategies from leaders who have faced or are helping people navigate adversity including gender and racial biases, sexual harassment, economic disenfranchisement, age bias, and much more.