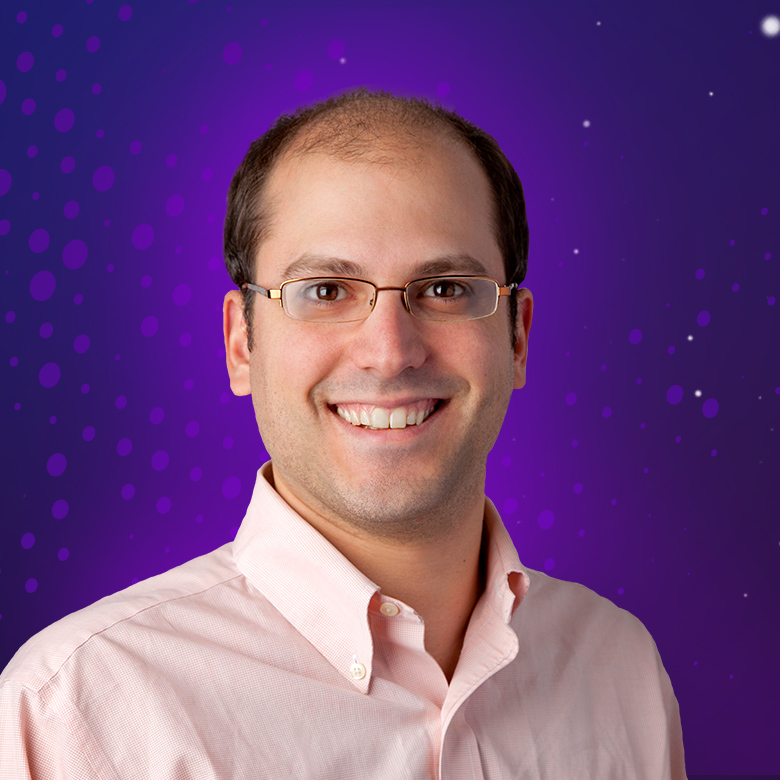 Matt Fischer
President and CTO, Bullhorn
As President and CTO, Matt leads Bullhorn's architectural, technical, and software design and development efforts. He also directs the product management team's work defining product strategy, and global customer support and success. Since joining Bullhorn in 2004, Matt has held a variety of leadership positions managing the growth of various technical and services teams, including Vice President of Professional Services. Prior to Bullhorn, Matt worked at PricewaterhouseCoopers, specializing in systems process assurance for such companies as Fidelity and State Street Global Advisors. Matt holds a Bachelor of Science in Business Administration with a concentration in Finance from Boston University's School of Management.
Speaker Sessions
Friday, June 15th | 10:15 AM - 11:00 AM
The Real Impact of Digitization and Artificial Intelligence on Staffing - Panel
Back Bay C
We're well beyond asking the question, "will artificial intelligence have an impact on staffing?" Of course it will. Automation - the foundation of basic precursor to AI - is ubiquitous, and the promise of natural language processing, the prolific use of chatbots in candidate engagement, and the rise of intelligent voice-activated assistants cast a wide shadow on the human workforce industry. But where does a machine's potential end and a human's potential really begin? And what are the bottom-line impacts to your business when artificial intelligence ceases to exist in the future and starts affecting your operations today?
Thursday, June 14th | 4:45 PM - 5:30 PM
Vision for Innovation
Grand Ballroom
Join Matt Fischer, President and CTO, for the Bullhorn Vision for Innovation presentation, which showcases both the immediate roadmap and aspirational advancements in Bullhorn's product lineup to help you drive better engagement, productivity, and growth. Matt will share Bullhorn's strategic vision for helping companies continue to innovate, differentiate, and stay ahead of the competition.