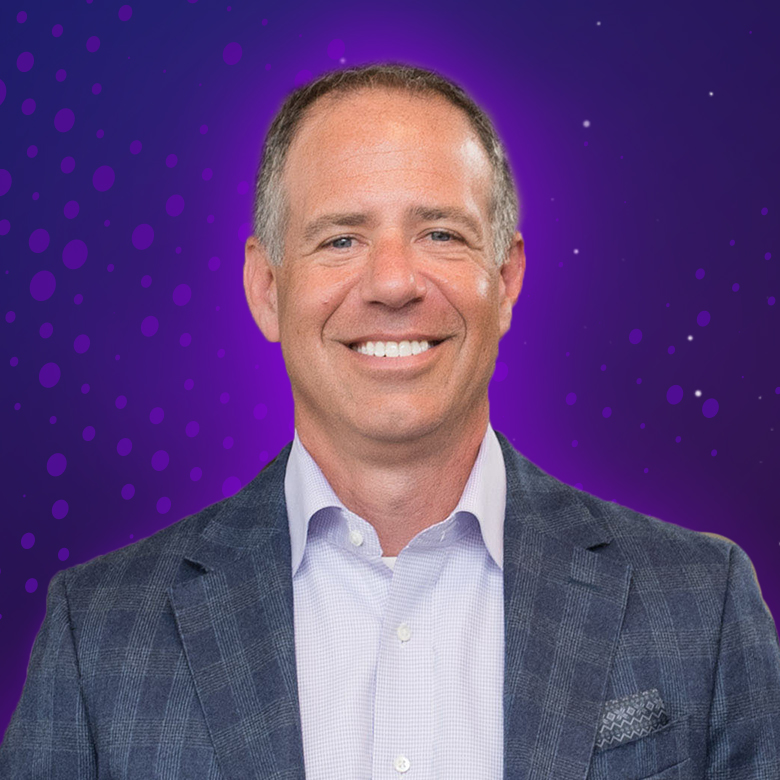 Mark Eldridge
Founder and CEO, ALKU
Mark Eldridge is the Founder and CEO of ALKU, a specialized consulting services firm focused on deploying highly skilled consulting resources in the areas of ERP, HCIT, Life Sciences, and Government Programs. Mark earned his Bachelor's degree at UMass Amherst and began his career as a recruiter at a staffing company. After staying there for 20 years, Mark found a significant need for reliable, highly specialized resource services, which lead to the launch of ALKU in 2008. Since inception, ALKU has consistently received national recognition for its industry-leading growth, company culture, and success, ranking as one of the fastest-growing firms within its industry. ALKU achieved over $110 million in revenue in just its eighth year in operations. Most recently, ALKU acquired Holland Square Group, a leading Healthcare IT consulting services provider specializing in the Cerner ecosystem. The acquisition positions ALKU to further establish itself as an industry leader in highly specialized consultant services.
Speaker Sessions
Wednesday, June 13th | 12:30 PM - 1:15 PM
C-Levels and the CRM
Back Bay A
The CRM is a recruitment agency's greatest technological resource - a repository of opportunity, relationships, and trends that shape your growth trajectory and influence your business decisions. Much has been discussed about how front-line practitioners leverage the CRM for immediate productivity benefits, but what about the C-level decision-makers ultimately responsible for top-line outcomes? How do C-level executives take advantage of Bullhorn CRM to run their business by the numbers? Join Bullhorn's Shaun Weise as he interviews innovative leaders on their strategies for success.