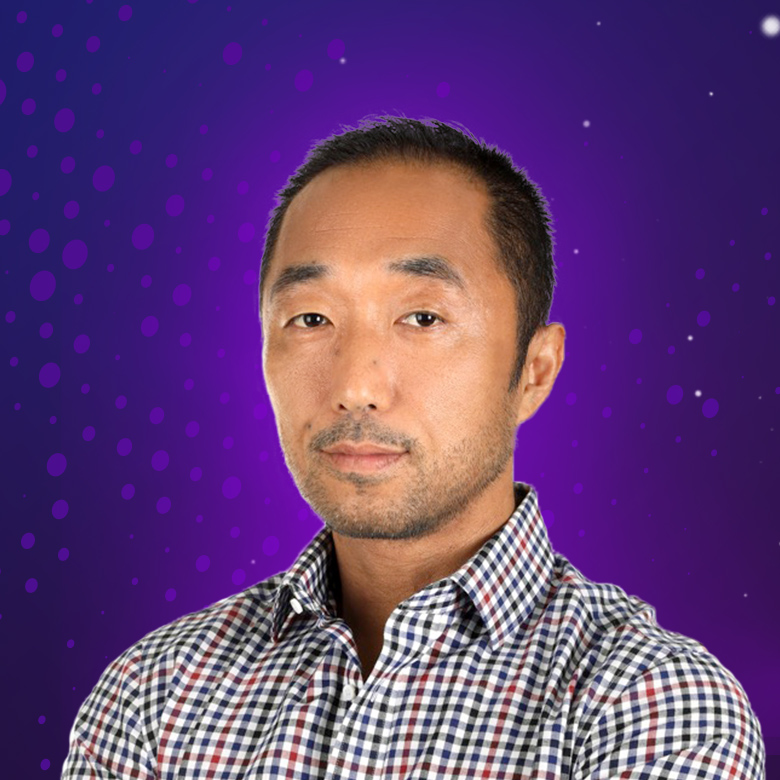 Louis Song
Co-Founder, Proven Recruiting
Louis Song Started Proven Recruiting with Ingram Losner in 2007. By 2017, their revenues exceeded $17M with 45+ employees. Proven Recruiting is headquartered in San Diego, CA with additional offices in LA, New York City, and Dallas.
Louis started his recruiting career at Kforce and during the 11 years there, led an office generating more than $40M in revenue with 70+ employees. Louis' roles prior to recruiting include being a waiter, cashier, hotel maid, party thrower, admin assistant and systems analyst for the White House Communications Agency. Louis also has a black belt in Brazilian Jiu-Jitsu, he is a former National Champion and Silver Medalist in World Championships.
Speaker Sessions
Thursday, June 14th | 11:15 AM - 12:00 PM
Leading Through Adversity: Turning Challenges into Opportunities - Panel
Back Bay A & B
We're living in a hashtag democracy - #MeToo, #TimesUp, #OscarsSoWhite, #NeverAgain. You've seen all the movements emboldened and empowered by social media, and the people at the center of those movements - or opposed to them - are your candidates, your employees, your customers. How, as leaders, do we navigate the social and cultural challenges that affect our world, our homes, and our businesses? This panel, led by Bullhorn's Vinda Souza, will inspire and educate you with strategies from leaders who have faced or are helping people navigate adversity including gender and racial biases, sexual harassment, economic disenfranchisement, age bias, and much more.